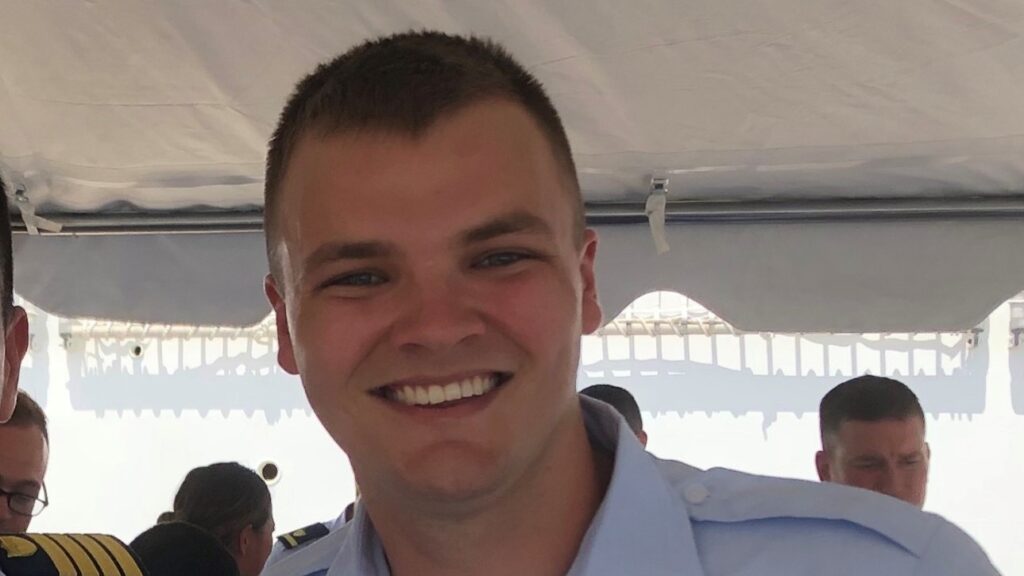 In honor of Veterans Day on Nov. 11, The Citadel is featuring some of the college's outstanding veteran and active-duty students representing different branches of the U.S. Armed Forces.
There are more than 330 veterans and active-duty students currently studying at The Citadel as either undergraduate or graduate students. They can take classes as day students alongside the Corps of Cadets, evening students with other non-cadet students or online. The Citadel's Veteran Student Success Center also offers resources to these students to ensure they have an easy transition and excel here.
Named #1 Best College for Veterans in the South for six consecutive years, the Military College of South Carolina is honored to help our nation's heroes advance their education.
Q&A with Jacob Ulmer, Class of 2024
Jacob Ulmer is a veteran and an undergraduate student at The Citadel majoring in Business Administration. Ulmer served in the Coast Guard and, after graduating, hopes to accept a job through the federal government. Originally from Florence, South Carolina, Ulmer is an online student living in California.
At what rank did you leave the military? How long did you serve? What was your time in the military like?
I served in the Coast Guard for almost four years, and left as an E4. I enjoyed my time in the military, I really had a great time. I had the opportunity to travel to a lot of different places, like the Great Lakes, Greenland and the Gulf of Mexico. I got to swim in the Arctic Circle, which was such a cool experience.
Did you come to The Citadel immediately after retiring, or do something else in between?
Not immediately, I took some time off but was going stir crazy sitting in my house, so I worked at Lowe's for about six months just part time, then I started school in the fall of 2022 which was right when my fiancée and I moved to California.
How did you hear about The Citadel?
I had a few friends in high school that had went to The Citadel after we graduated, so I heard about it a while ago. And, I had heard about the college transfer program that's offered here while at a previous school, and The Citadel was great with transferring my credits over.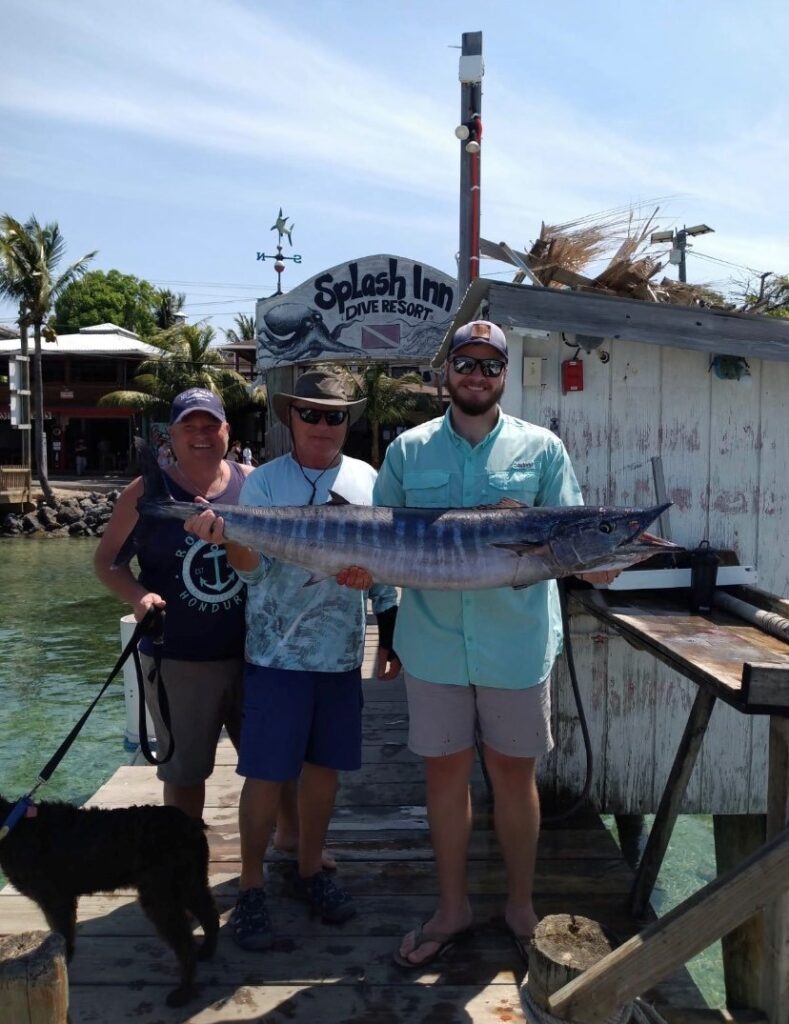 When do you expect to graduate, and what do you want to do after?
I plan to graduate in the spring of 2024. After I graduate, I want to work in a government job where I get to deal with numbers, whether it's finance, budgeting or accounting.
What experiences from your military service have prepared you to be a better citizen?
I would say that the military took me out of an environment where I was not making the best decisions and got me through that stage of life. I would not be as successful as I am today without the Coast Guard.
Are there any advantages to being a veteran at The Citadel?
It's really nice that The Citadel offers the option of on-campus classes for veterans, as well as online programs. And the veteran programs overall that are offered here are a huge advantage, such as the Veteran Student Success Center where they're always on top of everything and make it easy to reach out to their staff. All of the systems are in place for veterans at The Citadel.
What's your favorite thing about The Citadel as a whole?
I've met some very interesting people at The Citadel, very well-mannered people that have made great lives for themselves. And the online platform for classes is incredible, being able to get my degree online is unbeatable.