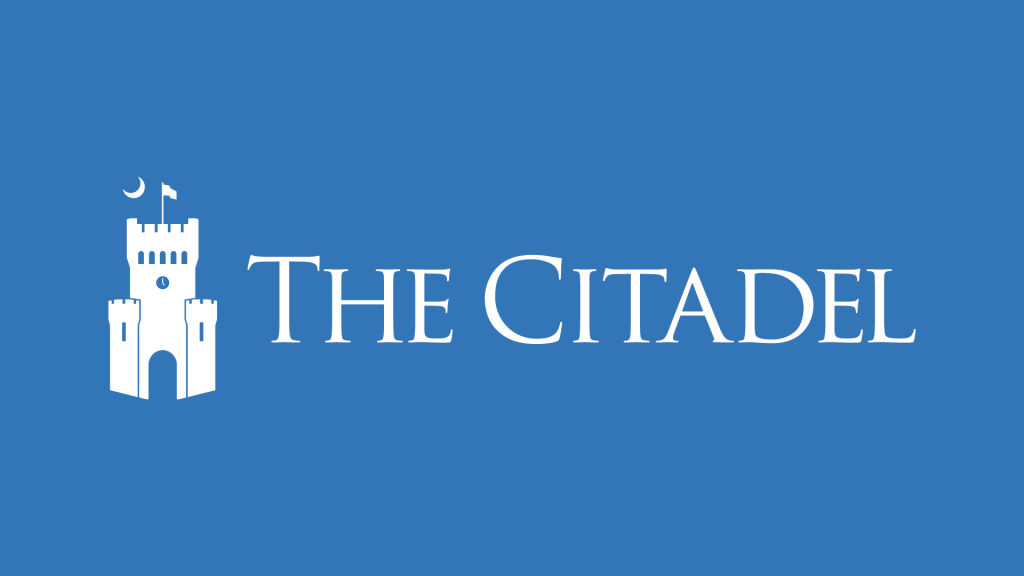 Citadel Family:
We are grieving the tragic loss of a member of the Corps of Cadets.
We do not walk alone in times of tragedy. Every member of our Citadel family is precious.
We are doing all we can to take care of our cadets in this difficult time, and we ask each of you help anyone needing support in the wake of this loss. Guide them to the resources we offer, and please do not wait to be asked.
Some options:
The Department of Psychology's Clinical Counseling Program will be offering drop-in support services for any cadets who would like the opportunity to talk. Those services are available:

April 7 from 5:15 – 9 p.m. in the Student Success Center
April 8 from 9 a.m. – 2 p.m. in Deas Hall, Room 105
April 8 from 4 – 9 p.m. in the Student Success Center
April 9 from 10 a.m. – 1 p.m. in Deas Hall, Room 105

Tele-health 24/7 hotline for cadets, to discuss any difficulties or concerns, or to schedule a follow on tele-health counseling appointment with an off-campus therapist. Cadets call 800-633-3353 at any time for assistance.
Cadets can also schedule an online tele-health counseling appointment via www.mygroup.com/portal/student ; click "Request a Student Assistant Program (SAP) appointment" to schedule.
The Citadel Counseling Center is already engaging with cadets and available for free, confidential appointments.
Our Chaplain is available at Summerall Chapel, with a team of pastoral partners from a variety of denominations willing to help.
For faculty and staff, the Employee Assistance Program is available at 1-800-633-3353, and on our website.
Take care of one another, and please keep the family and friends of this cadet in your thoughts and prayers.
God Bless each of you, and God Bless The Citadel.
Glenn M. Walters '79
General, USMC (Retired)
President