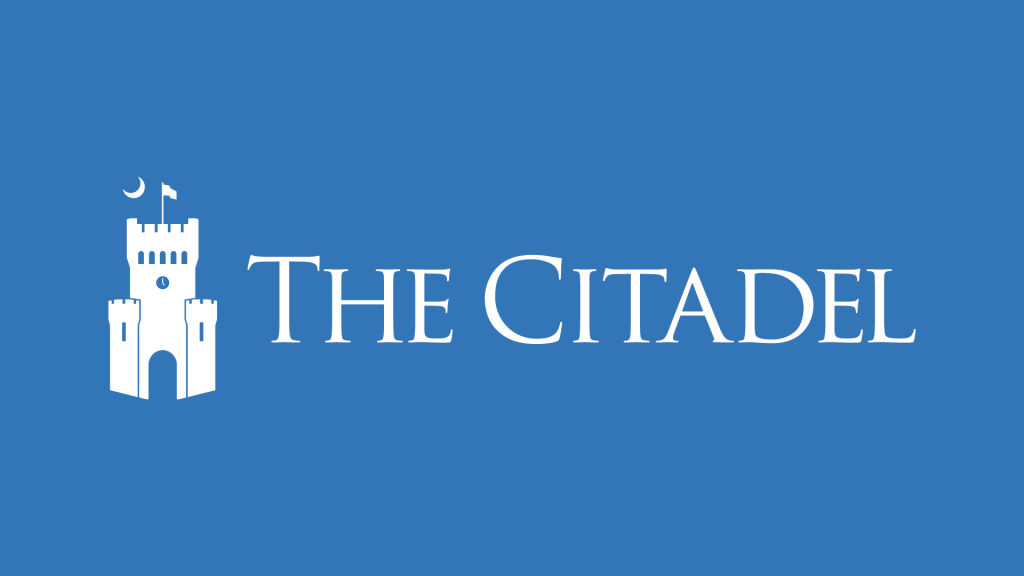 Follow this link here to view photos of the possible suspect in the Emanuel AME church shooting. If you have any information on the suspect or the shooting, please call 1-800-CALLFBI (1-800-225-5324). If you observe the suspect, do not approach him. If on The Citadel campus, call The Citadel Police at 843-953-5114. If off campus, call 911, making sure to give a complete description and location of the suspect.
At this time there is no information that would lead us to believe The Citadel campus would be targeted by the suspect or that he is in the immediate area. However, please be aware of your surroundings and report any suspicious persons or activity to The Citadel Police at 843-953-5114.
THE SUSPECT IS BELIEVED TO BE ARMED AND DANGEROUS. IF OBSERVED DO NOT APPROACH AND CALL 911.