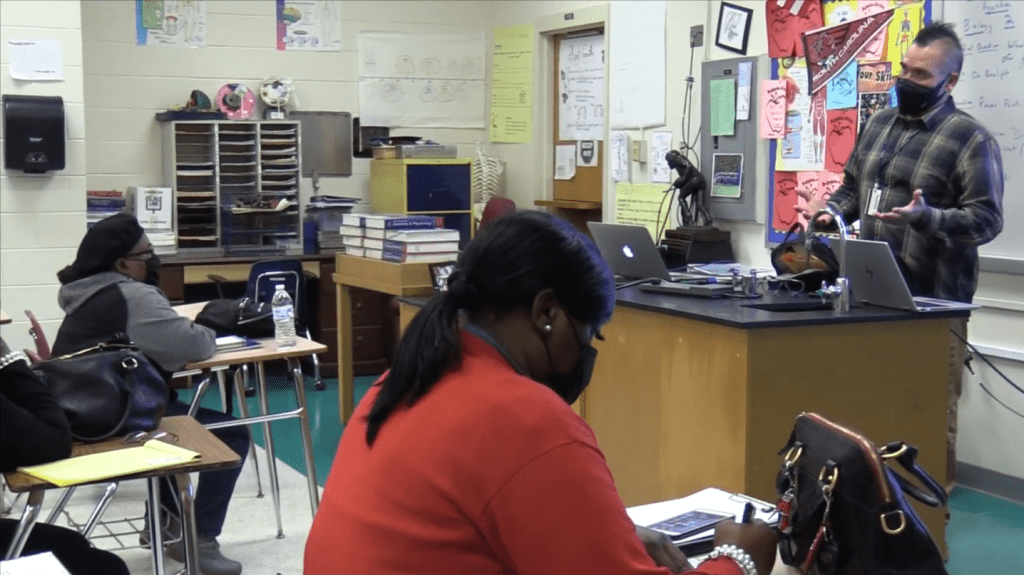 The Zucker Family School of Education (ZFSOE) at The Citadel is making it easier for South Carolina teachers to earn their master of education degrees.
For the first time, the ZFSOE is partnered with Beaufort County School District, offering teachers and neighbors the opportunity become professional school counselors.
The partnership lets students work towards earning their Master's of Education in Counselor Education at a lower cost and closer to where they live and work. The degree is designed for adults who want to enter the school system as guidance counselors, either on the elementary or secondary level.
Students who successfully complete the program will obtain both a graduate degree and recommendation for licensure through the state to become a professional school guidance counselor.
If you or your school district are interested in participating, or creating new partnerships in other counties, please contact Lee Westberry, Ed.D., director of program development and enhancement for the ZFSOE, at lwestber@citadel.edu.
Hear more about the program from the Dean of the ZFSOE, Evan Ortlieb, Ph.D., and educational leaders from Beaufort County, in the video below.