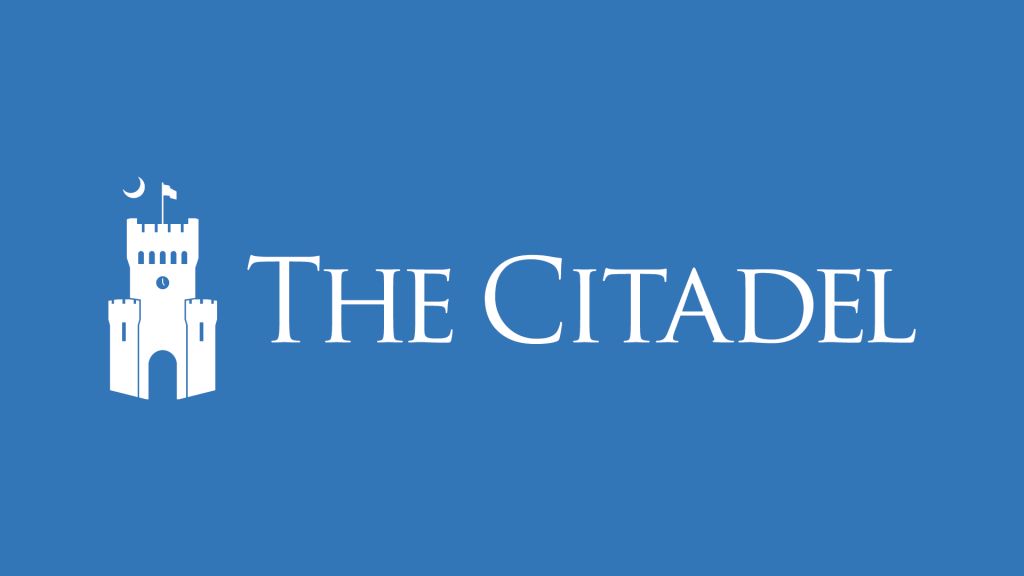 As seen in Current, by Mark Ambrogi
While working on his master's degree at The Citadel in international politics and military affairs, Christian Simon was surrounded by military personnel at the Charleston, S.C. college.
"In my program we had a lot of ex-Marines, ex-Army and military personnel, and getting to know their personal stories and what they endured throughout their time in Iraq and Afghanistan was absolutely incredible," said Simon, a 2012 Zionsville Community High School graduate. "They also told me about suffering from PTSD (post-traumatic stress disorder)."
Simon said his parents taught him to have great respect for veterans.
"I thought at some point, I'd like to give back to these veterans who carry a burden that, quite frankly, us ordinary citizens can never understand," he said.
Simon decided to raise money for the PTSD Foundation of America by contributing $30 personally for each CrossFit challenge he completed in a 24-hour period at the Fitness Garage in Carmel. Simon raised $3,305 by completing 12 rounds through personal and other donations.
Simon had seen a YouTube video of a 59-year-old man completing a "Murph," named for Navy  Seal Lt. Michael Murphy, who received the Medal of Honor for his actions in Afghanistan. Murphy was killed in action by Taliban forces in 2005.
From 9 a.m. Sept. 6 to 9 a.m. Sept. 7, Simon's "Murph" routine consisted of a 1-mile run, 100 pull-ups, 200 push-ups, 300 squats and another 1-mile run at the end.
The totals were 24 miles run, 1,200 pull-ups, 2,400 push-ups and 3,600 squats. He wore a 20-pound weighted vest for the first seven rounds, then a 10-pound vest for round eight and then dropped the vest for the last four rounds because he was concerned about tearing a bicep.
"It was intense, I'm not going to lie," Simon said. "I would take a 45-minute break and then do another round. I tried to space it out so I got some food in me and water and refueled. I was consistent for the first six or seven hours. Then I hit a wall and needed a little more time."
Simon began to take longer breaks between rounds.
"As much pain as you go through, you realize people that suffer from PTSD go through so much more every single day," Simon said.