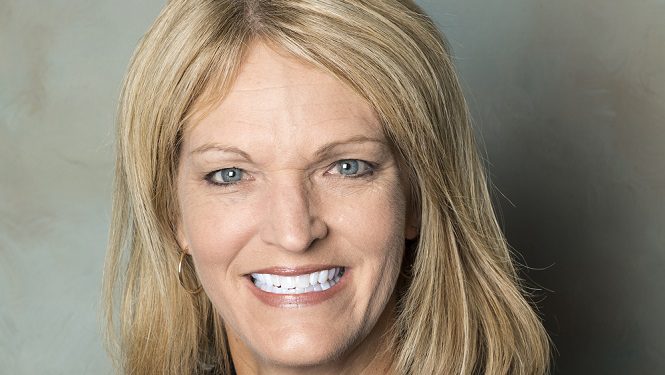 I was destined to become a marketing and communications professor and public relations consultant. That's because when I was much younger, I was glued to the television screen. Not only did I watch Friends, Frazier and The Golden Girls, I also watched Dan Rather anchor the CBS Evening News. During those days, traditional media (television, newspaper, radio and magazine) were the only sources for the news and features of the day.
Thirty-five years later, the computer screen is taking the place of the television screen. Websites, blogs, podcasts, Facebook, Twitter and LinkedIn are popular resources for learning about the latest news. Some argue that, these days, the web is more powerful than traditional media, and that businesses should be more focused on getting their products or services featured online than offline. Hitching a ride on the Internet superhighway may be growing in popularity in regards to promotional value; however, traditional media is still viable. Based on my 25+ years in the news and public relations profession, I've determined that traditional media plays a critical role in any promotional plan. Here's why:
Traditional Media is Trustworthy
When a person, product or service is featured during a television news report or in a newspaper article, most people consider it automatically credible because the information is being delivered by a (usually) trustworthy third party. Some Internet resource sites, especially blogs and some social media pages, are created by someone who has access to the Internet and can string words together. Sometimes these posts are anything but reliable.
Traditional Media is Powerful
If a friend or colleague tells you that they are going to be appearing in a news story on a local or national television station, your first reaction may be "wow, that's exciting." Perhaps you will tune in to watch them or perhaps you will DVR it. There is something special and powerful about anything or anyone who appears on television or is featured in the newspaper or a magazine. It's uncommon, it's distinctive and it's powerful.
Traditional Media is No Less Social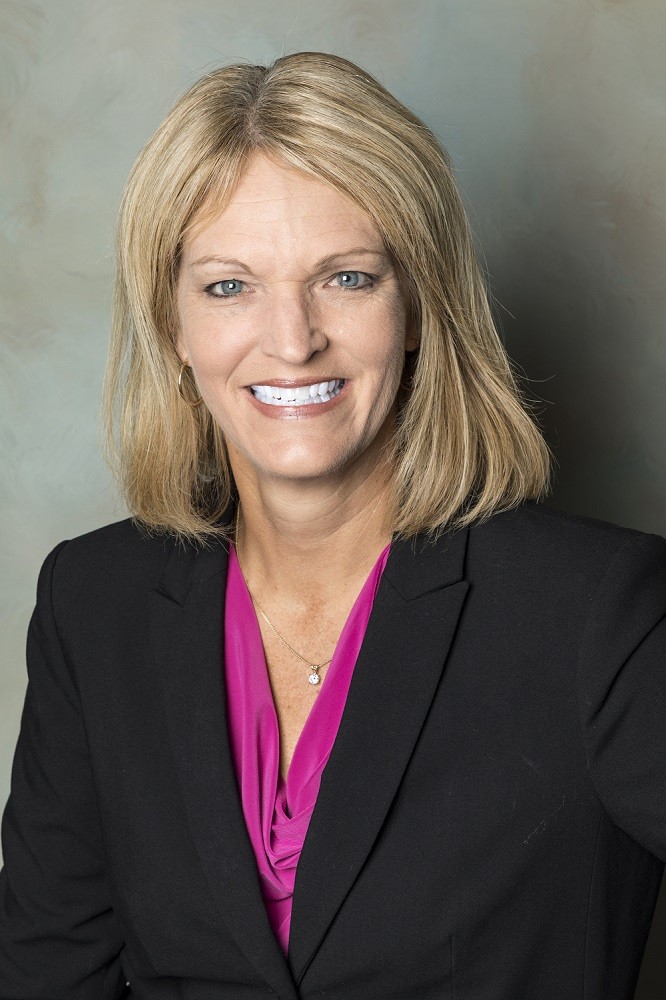 You get double the exposure with traditional media. First, the story is presented to the public and then it can then be shared on the web. You can add it to Facebook, tweet it out to your followers, share it with your business connections on LinkedIn, post it on your blog or add it to the press section of your website. So, your business is first featured to those in your community and then to your online fans and followers… and possibly beyond if your post goes viral.
Traditional media is not dead. It is still alive and breathing – just like all those 80s and 90s sitcoms you can still watch on Netflix and cable.
Maria Aselage is a full-time adjunct professor at The Citadel where she teaches marketing and communication classes. She owns & operates HearSay Communications, a Charleston-based boutique communications company.