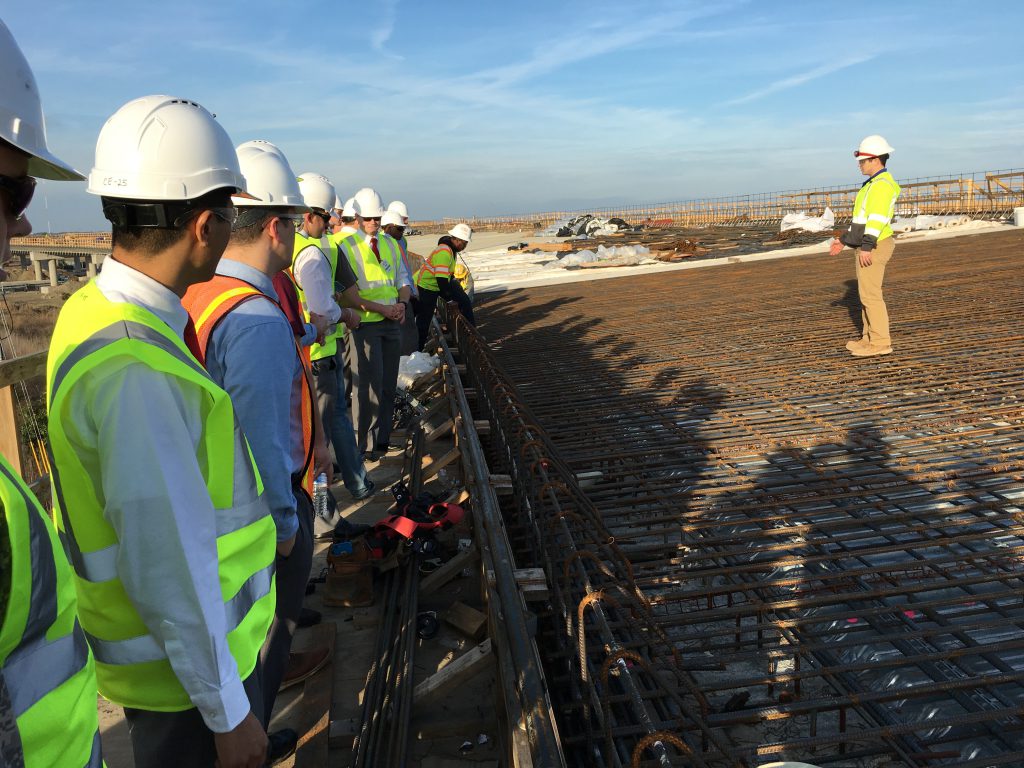 Bad news for the construction industry: the number of unemployed jobseekers with construction experience reached a record low in September, according to the Associated General Contractors of America.
Good news for entering the construction industry: as the skilled worker shortage continues and the unemployment rate remains low, those with experience in the crafts are highly sought with high-paying opportunities. This demand has produced stable, lucrative careers for construction professionals.
What does this mean for college graduates who don't belong within the skilled labor category? While many traditionally degree-focused career fields are getting more competitive and harder to land jobs, the opportunities in construction are booming with high salaries that are likely to increase over time.
Wherever you are in your education, there's a way for you to start training and securing the right credentials now. Construction engineers are needed to manage projects that rebuild, repair, and upgrade bridges, roads, levees, airports, buildings, and structures of all types, especially as Charleston's infrastructure continues to age.
The growth rate for this occupation exceeds the average 5 percent; putting high demand on employers to fill open positions. This career path falls under civil engineering where the 2018 mean wage in South Carolina was over $84,000 annually, according to the Bureau of Labor Statistics.
An undergraduate Bachelor of Science (B.S.) in Construction Engineering comprises aspects of civil engineering, structural design and project management to prepare students for management and engineering positions in the construction trade.
Future graduates can look forward to careers that lead to managing construction projects and solving engineering problems. These 4-year programs typically offer students the opportunity to focus on a specific area, such as mechanical construction, highways, buildings or general construction.
Your local opportunity to enter this field begins at Trident Technical College and ends at The Citadel. Students can pursue a bachelor's degree by taking their first two years at Trident before transferring to The Citadel School of Engineering. You finish your last two years attending evening classes.
The program is designed and offered to enable the full-time student to complete the upper two years of the program and receive a Bachelor of Science in Construction Engineering within two academic years and two summers.