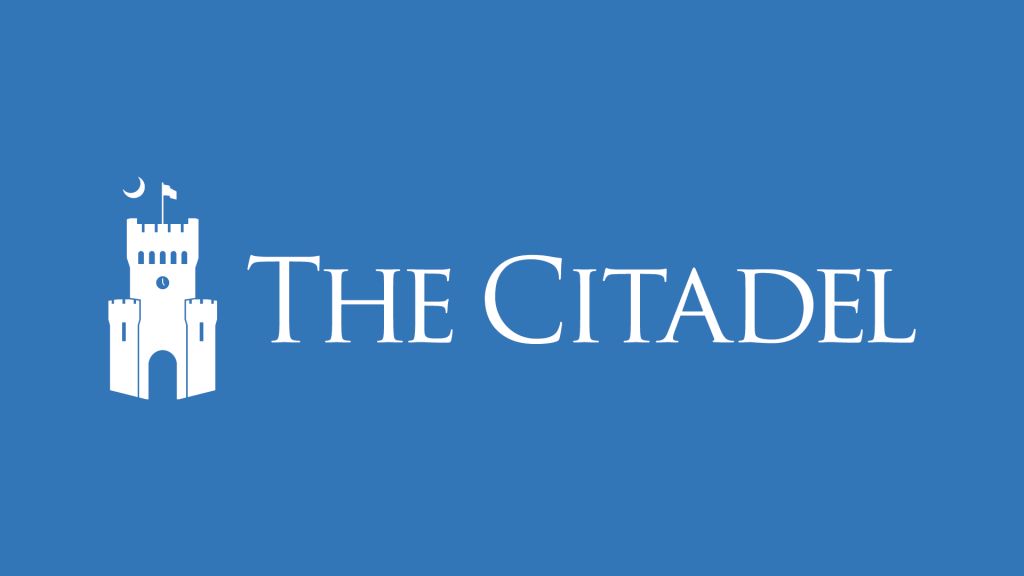 As seen in Charleston Regional Business Journal
The S.C. Board of Nursing has approved a nursing program at The Citadel, according to a news release.
The newly created Swain Department of Nursing is now accepting applications to an evening nursing program for students to complete their bachelor's degree and a four-year, daytime program for the S.C. Corps of Cadets, the news release said.
The evening nursing program is scheduled to begin in January, and the Bachelor of Science in nursing daytime program will start in the fall of 2017. The college's goal is to eventually have 96 cadets and students in the program, the news release said.
"The Swain Department of Nursing will help offset the projected need for nurses in the Lowcountry, the state and especially in the United States military through a traditional classroom- and lab-based nursing education curriculum," Citadel provost Connie Book said in the news release.
"The evening program will serve veterans and others who work during the day, as well as students already holding an associate of science degree. Additionally, the college has seen strong interest in nursing from prospective cadets planning military careers through ROTC scholarships, which is why the full, four-year cadet program is being offered beginning next fall," Book said.
The evening program will accept students who have completed general elective credits at another institution or who have earned an associate degree in science. Those students will then take two more years, or 60 credit hours, of study at The Citadel to earn a bachelor's degree. The four-year program totals 137 credit hours, the release said.
Additionally, the military college has established a two-plus-two program with Trident Technical College that encourages Trident Tech students to transfer to The Citadel after earning their associate degree, the release said.
"We expect The Citadel's four-year, ROTC-based nursing program to become a highly sought-after offering with guaranteed employment for the ROTC graduate within the armed services nursing corps," John Weinstein, interim dean for The Citadel School of Science and Mathematics, said in the news release. "Whether studying in the evening or during the day, nursing students at The Citadel will abide by the college's core values of honor, duty and respect to become highly qualified, compassionate nurses."
The Swain family — David and Mary Swain and Christopher and Debora Swain — donated an undisclosed, seven-figure amount for the creation of the nursing program. The donation will also pay for the construction of a skills and simulation lab with patient rooms, six beds, a home-health area, four mannequins, general lab space and a control room, the news release said.