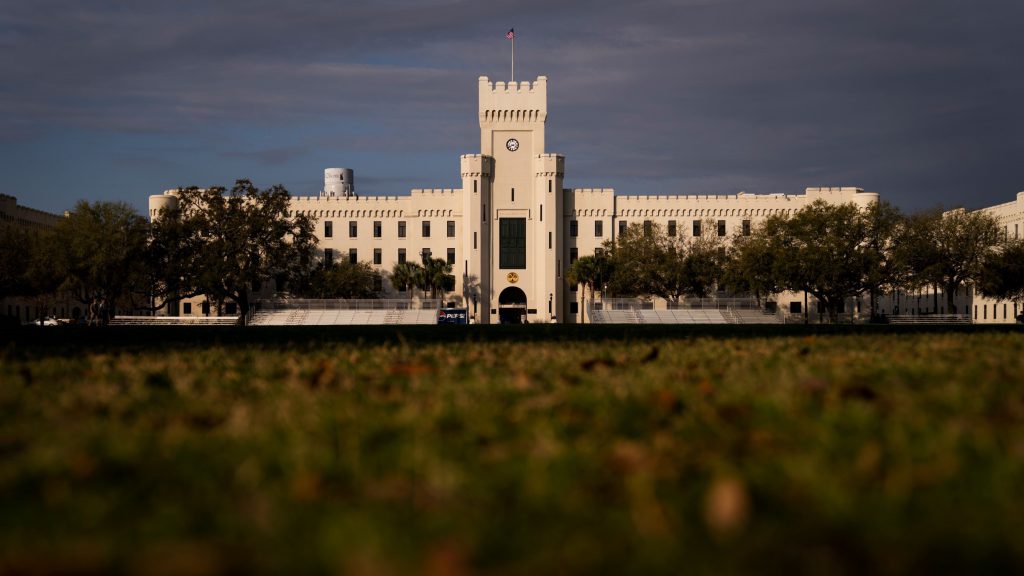 The president and chief executive officer of the Federal Reserve Bank of Richmond, Tom Barkin, is set to be the keynote speaker at The Citadel Directors' Institute 2020 (CDI).
CDI is an intense, one-day program designed for directors of corporate boards, and their senior executives, to engage in an active dialogue focused on strategic planning, risk and board governance. The goal is to provide attendees with the knowledge and information necessary to be a board or corporate leader and to help their respective companies succeed.
In addition to Barkin, this year's program will also feature an opening speaker, Sam Glasscock III, vice chancellor of the Delaware Court of Chancery.
Small breakout panels will be led by a distinguished faculty and will cover various topics including:
Diversity and inclusion
Data privacy and cybersecurity
Shareholder activism and engagement
Risk governance
"The business environment is always fluctuating, so it's important for corporate directors and senior executives to stay on top of changing trends and issues," said Michael R. Weeks, Ph.D., dean of the Tommy and Victoria Baker School of Business. "Those who attend CDI 2020 will engage with and learn from some of the most renowned leaders in the country. Additionally, they will have the opportunity to network with other local and regional business professionals."
CDI 2020 begins on Thursday, April 16 at 5:30 p.m. with an opening reception. The full program will begin Friday, April 17 at 8 a.m. and conclude at 4:15 p.m. with a closing reception. It is being held at the Francis Marion Hotel, on Calhoun Street in downtown Charleston.
The early registration for CDI 2020 is $495. Beginning on March 17, the cost increases to $595. To register for CDI 2020, click here.
Prospective or registered attendees with questions can contact Bridget Benson, event manager, at bridget.benson@citadel.edu or at (843) 953- 5867.