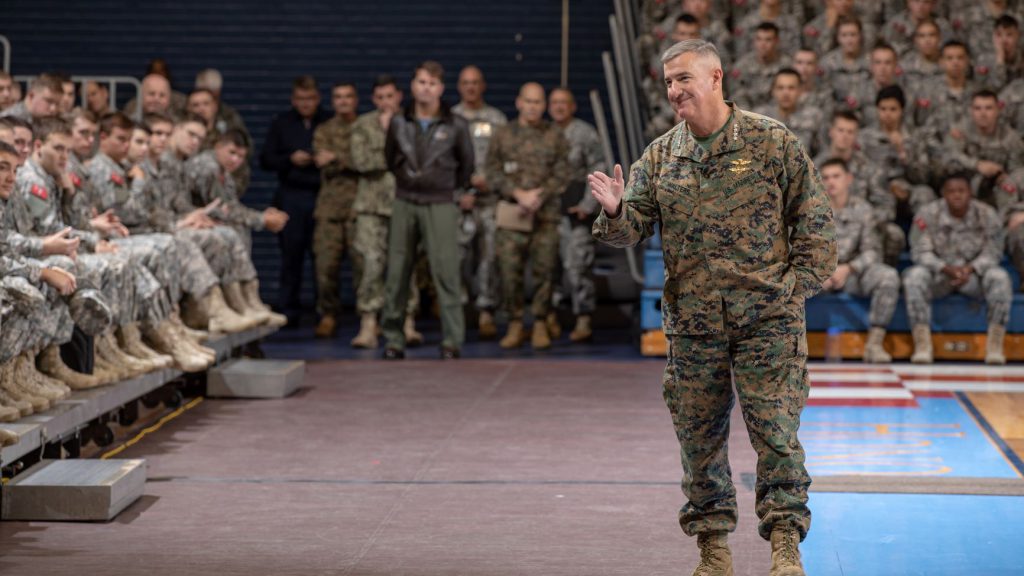 Photo: Gen. Walters during assembly
Two college presidents joined the Tri-County Cradle to Career Collaborative Board of Directors on June 19.
College of Charleston President Andrew Hsu, Ph.D., and The Citadel President Gen. Glenn Walters, USMC (Ret.), were both elected to three-year terms.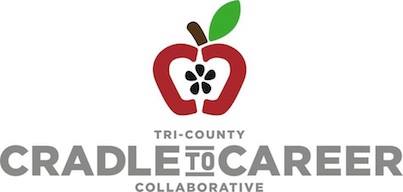 Hsu was selected as the college's 23rd president in November 2018 and formally took office in May. Before joining the college, he was the Provost and Executive Vice President for Academic Affairs at the University of Toledo.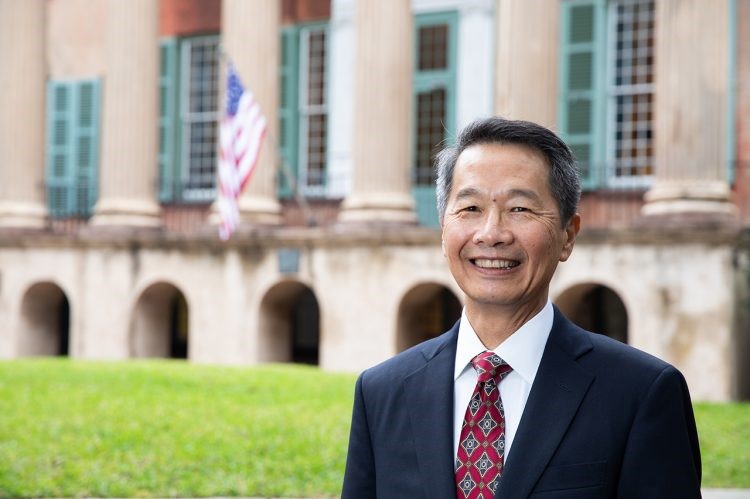 He also previously served as the Dean of Engineering at San Jose State University and as the Associate Vice President for Research and the Dean of the Graduate School at Wright State University. Hsu earned his Ph.D. in aerospace engineering from Georgia Institute of Technology.
Walters joined The Citadel in October 2018 as the institution's 20th president. Prior to returning to his alma mater, he served nearly 40 years as an officer in the U.S. Marine Corps, including as the Assistant Commandant, the Corps' second-highest ranking officer.
He also previously served as Deputy Commandant for Programs and Resources, Commanding General of the 2nd Marine Aircraft Wing, Commander of the 2nd Marine Aircraft Wing (Forward) in Afghanistan and Deputy Director of the Joint Staff J-8.
Walters' military awards include the Distinguished Service Medal, the Defense Superior Service Medal with Oak Leaf Cluster, the Legion of Merit with Oak Leaf Cluster, the Meritorious Service Medal with Star, the Air Medal, and numerous campaign and unit awards. He earned his bachelor's degree in electrical engineering from The Citadel.
"I am proud to welcome Dr. Hsu and Gen. Walters to the board. Our institutions of higher education play a pivotal role in the work we at TCCC do to improve the quality of life of citizens in this region," said Anita Zucker, CEO of The InterTech Group and chair of the TCCC Board of Directors. "I'm confident that their experience, leadership and support will help guide us in the years ahead."
The following individuals recently retired from the board: Carol Fishman, community volunteer; Will Helmly, Home Telecom; Frances Welch, College of Charleston; Julie Medich, Haynsworth Sinkler Boyd; and Rodney Thompson, retired educator. Their participation and commitment were greatly appreciated, and their leadership will be missed.
About Tri-County Cradle to Career Collaborative
Tri-County Cradle to Career Collaborative (TCCC) is a community-wide movement in Berkeley, Charleston and Dorchester counties, South Carolina, focused on improving the quality of life of its citizens and its workforce through education. Using data and focused community collaboration across a continuum from "cradle-to-career," TCCC serves as a catalyst for widespread, systemic change, with the ultimate goal of increased success and economic prosperity for all.