Army | Page 4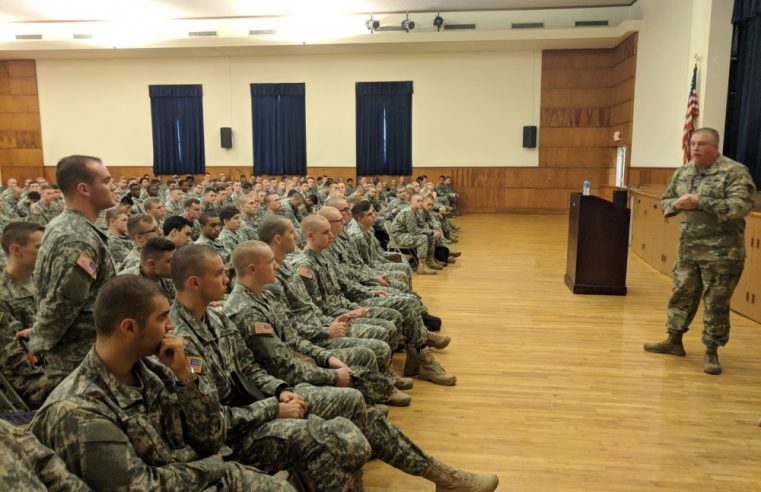 U.S. Army Maj. Gen. R. Van McCarty, deputy adjutant general for South Carolina, shared advice with freshman and sophomore cadets.
Read More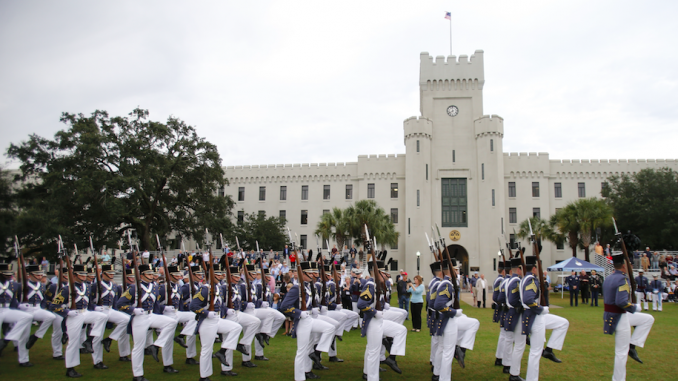 Interested in how ROTC programs work? Here are answers to frequently asked questions.
Read More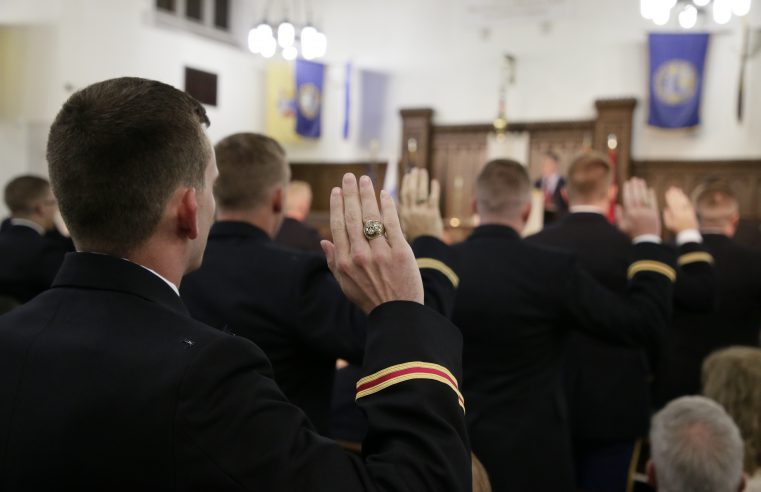 The Class of 2017 includes more than 100 cadets who are now America's newest military officers serving in every branch of service.
Read More