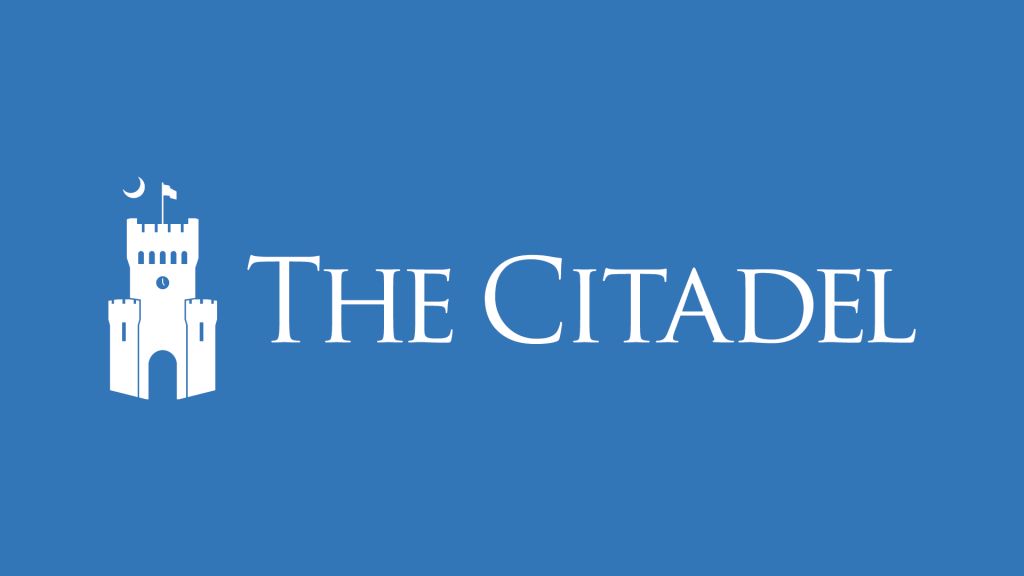 As seen in Charleston Business Magazine, by Ronald Welch
For the past eight years, engineering has held strong as one of the hardest jobs to fill according to ManpowerGroup Global's talent shortage survey. It seems U.S. colleges and universities can't produce enough graduates to meet the growing demand. The types of engineering positions that are among the most difficult to fill continue to evolve. In 2015, mechanical engineers were in fifth place, but now they've moved up to the top slot. Electrical engineers are the second most in demand.
When you look at the broader perspective, approximately 82 percent of industries struggle to fill engineering positions as opposed to 32 percent of industries overall. Another wrinkle in the availability of engineers is the promotion of top talent to executive level positions in companies that are not necessarily engineering focused. All industries seem to recognize the need for engineering talent.
I've attended chamber of commerce and other business meetings focused on shifting the training provided by technical colleges in order to cover an immediate gap. The same thing is happening at the state college level. As major economic drivers in their communities, state colleges and universities are more regularly interacting with area companies to assess specific needs to adapt programs. This helps address the shortage, but the biggest issue remains: instilling a sense of excitement in young students about the "E" in STEM to expand the pipeline that feeds the demand.
Leaders in a variety of industries can have a positive impact on helping meet the need for more engineering graduates. Here are a few suggestions:
Offer engineering internships and scholarships to college students who can then be integrated into your company. College and university career centers can help coordinate this.
Become a mentor who fosters a meaningful and productive relationship with an engineering student by sharing professional and life experiences. The Citadel School of Engineering has a mentoring program.
Encourage employees in technical roles to pursue bachelor's degrees in engineering through a 2 + 2, or degree completion, program designed for working adults. For example, a partnership between Trident Technical College and The Citadel allows students to take the first two years of classes at Trident with the final two taken at The Citadel for bachelor of science degrees in civil, electrical, or mechanical engineering.
Sponsor a capstone design project at a college for young engineers who will spend up to two semesters using their cumulative learnings on a design project with real-world applications.
Make a presentation about your company at a student chapter meeting of an organization, such as your local college's chapter of the Society of Women Engineers
Mentor middle and high school students to stimulate interest in engineering fields.
Allow a course or student chapter to conduct a field trip to your company office, manufacturing plant, or job site.
Offer job shadowing opportunities to rising high school seniors to motivate them toward an engineering degree.
The Citadel actively partners with engineering enterprises to identify and strategize about future demands. For example, The Citadel added a Bachelor of Science in Mechanical Engineering several years ago at the request of numerous Lowcountry industries. It is rapidly becoming the largest undergraduate program at The Citadel and the businesses are hiring our students well before they graduate. Additionally, our professional partners alerted us to a deficiency of construction-focused engineers due to the development explosion in Charleston and other parts of South Carolina. We hope to announce a new engineering degree within a year to help address that too.
Industry and academic collaborations are critical for creating pathways that provide rich student experiences at the undergraduate and graduate levels in order to begin to meet the nation's shortage of job-ready engineers.
Col. Ronald W. Welch, U.S. Army (Ret.), Ph.D., PE, F.ASCE, F.ASEE, F.SAME, has served as dean of The Citadel School of Engineering since 2011. He is a graduate of the U.S. Military Academy at West Point where he earned a B.S. in Engineering Mechanics and eventually became a professor and served in leadership roles for the Army while on active duty for almost 25 years. Welch earned his master's and Ph.D. in civil engineering from the University of Illinois. Since 1999, Welch has served as a mentor, program developer and coordinator of the nationally renowned Excellence in Civil Engineering Education Teaching Workshop sponsored by the American Society of Civil Engineers.