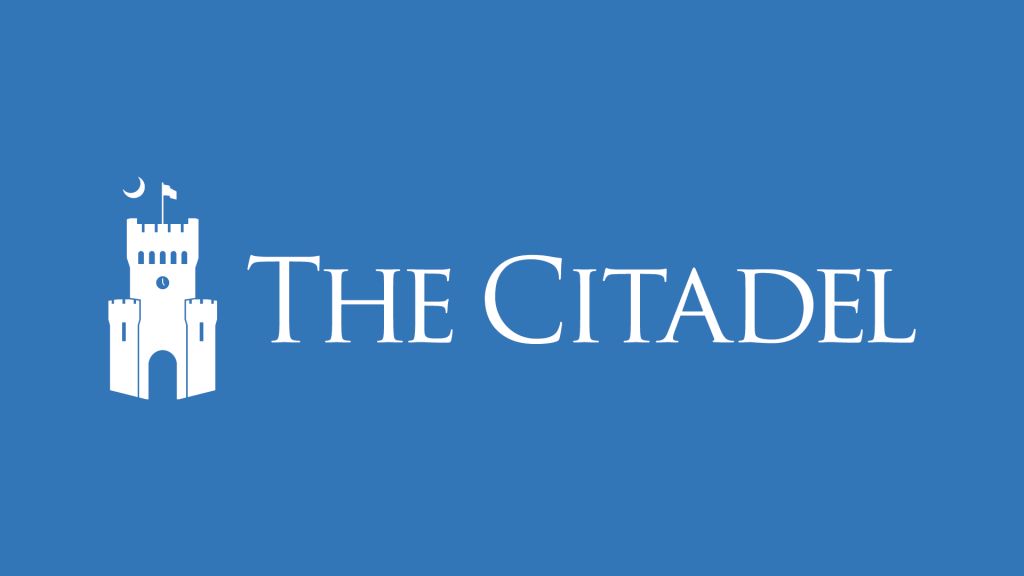 It is with sadness that we share information about the passing of Mr. David Webster, our boat center director. David passed away on Sunday. David began working at The Citadel in 1994 as a member of the facilities and engineering team.
Jay Beam, associate vice president for facilities and engineering, shared the following thoughts about David:
"David was an integral part of the Facilities and Engineering team and had a true passion for managing and caring for the Citadel boat center and the services it provided to the campus community.

With his longevity, David was a wealth of knowledge of boat center operations and a valuable resource as we proceeded to move forward with dredging the channel and restoring water access to the Citadel via the Ashley River.

More so than most, I know he was anxiously awaiting the completion of the shoreline enhancements and new dock project as well as the construction of the new facility to return the water culture back to the Citadel cadet experience. David will be missed."
David's family will receive friends Friday, June 1, 2018 in J. Henry Stuhr Funeral Home, West Ashley Chapel, 3360 Glenn McConnell Parkway from 5-7:00 p.m. His funeral service will be held Saturday, June 2, 2018 in Cherokee Place United Methodist Church, 2105 Cosgrove Avenue at 11 a.m
The full obituary is available here.