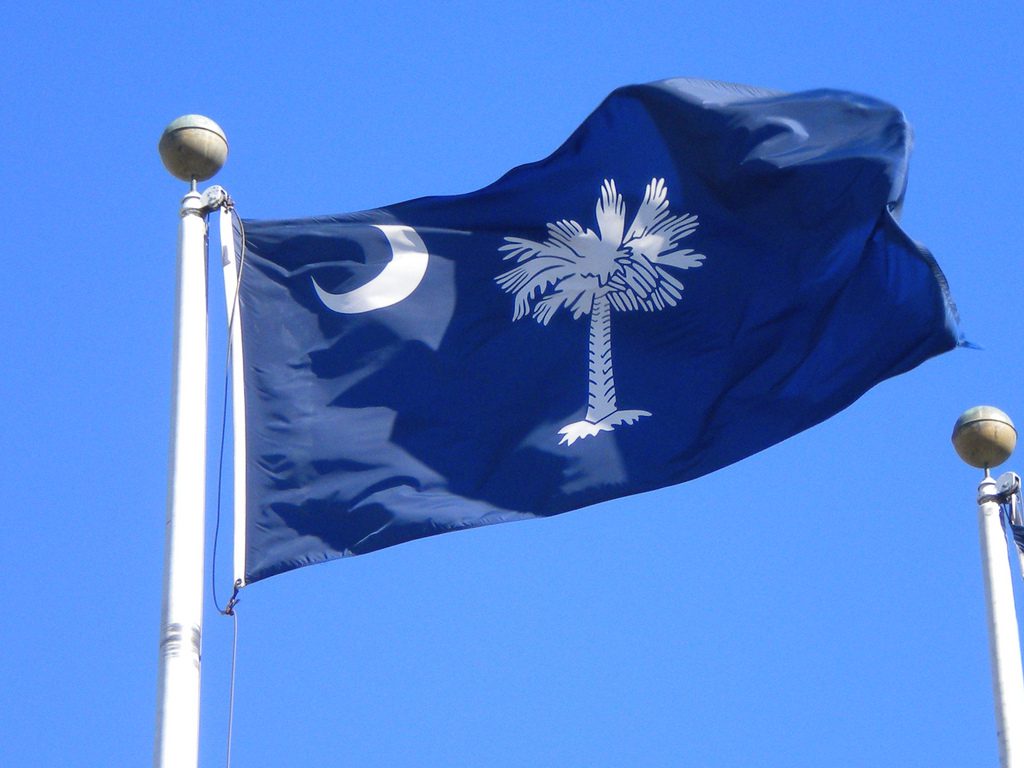 Lawrence Sullivan, is a geography professor, an instructor with the Department of History at at The Citadel, and a biofuels, biomass and petroleum consultant and expert. Beginning July 1, 2019, he will also serve as member of the South Carolina Commission on Consumer Affairs.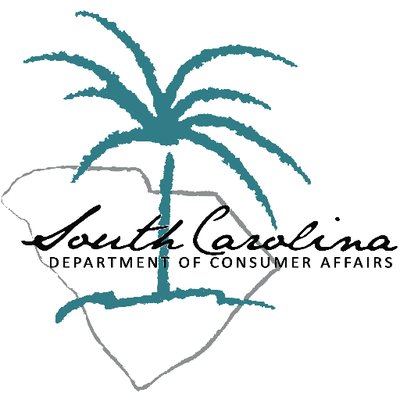 A letter from the Secretary of State, Mark Hammond, states that Sullivan was appointed to the commission by the South Carolina General Assembly to serve through June 30, 2023.
The Commission, comprised of nine individuals, is the policy making and governing authority of the South Carolina Department of Consumer Affairs, appoints the administrator and is responsible for the enforcement of the state's consumer protection code.  
Sullivan was the Chief Technology Officer of the biotechnology company Kreido Biofuels, Inc., and led the company in the disposal of its first generation biofuel assets to Four Rivers BioEnergy, Inc. Additionally, he advises companies developing commercial biofuel projects and investing in in renewable energy and petroleum.
"The Consumer Affairs Commission has a new role with regards to energy (electricity and natural gas) passed in 2018 so the consumer's voice is represented in the regulatory process," Sullivan said. "I am familiar with how such state laws are implemented especially regarding regulated industries. That new role and how the commission develops a new role for consumer advocacy is what I am most interested in today."
Sullivan's vita can be seen here.