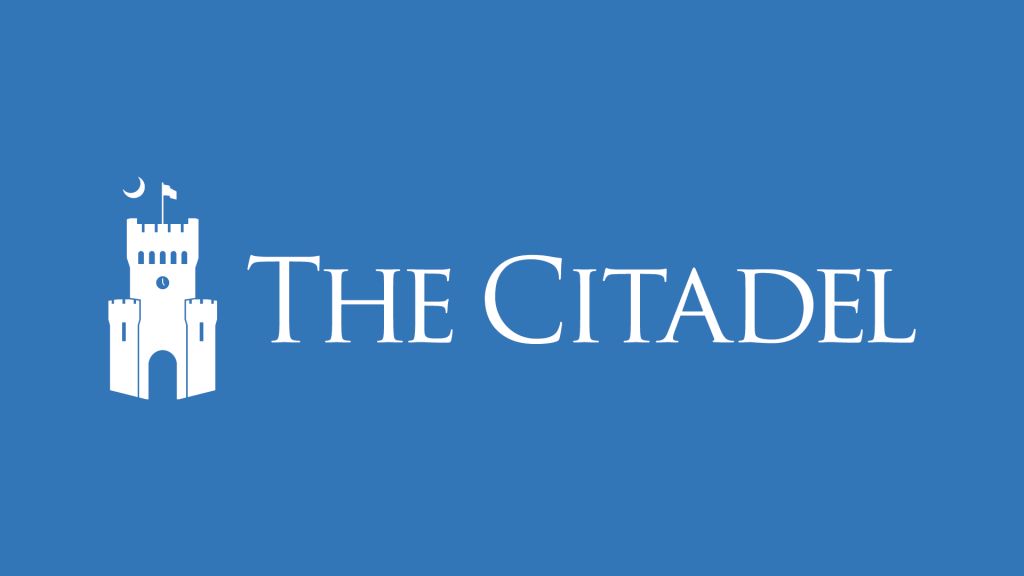 As seen in USA Today, by Jim Michaels
The Army's problem of finding physically fit recruits at a time of rising obesity in the United States is especially acute in the South — where it traditionally draws a high percentage of soldiers, a study published Wednesday finds.
Army recruits from Southern states are generally in poorer physical condition than those from other parts of the country, concluded researchers at The Citadel, a military college in Charleston, S.C.
"This has a real impact on national security," said Daniel Bornstein, a researcher who led the study.
The regional distinction also suggests that government policy can influence fitness, and the South may be falling behind the rest of the country. "Some of the greatest public health achievements have come as the result of state-level policy change," the study found.
Eleven states — Alabama, Arkansas, Florida, Georgia, Louisiana, Mississippi, Oklahoma, South Carolina, Tennessee, Texas and West Virginia — had among the highest rates of recruits who become injured during basic training.
The results reflect trends in the nation where Southern states generally have higher obesity rates. Adult obesity is 35% or higher in Alabama, Arkansas, Louisiana, Mississippi and West Virginia, according to the Centers for Disease Control and Prevention.
Lack of physical fitness and obesity contribute to a higher injury rate among soldiers in basic training. Each recruit lost to attrition cost the government $31,000 in 2005, according to the study.
The study examined recruits who entered the Army between 2010 and 2013 and looked at initial physical tests, including timed runs, and injury rates after recruits get to basic training.
The struggle to find physically fit recruits is not new for the Army. Even during World War II only about 50% of young people were qualified to join. Today, the percentage has dropped to 23%.
That number also includes those not qualified because of other factors, such as a criminal record or lack of a high school diploma. But physical fitness remains a growing problem for the military.
"What we're seeing is a less fit population," said Mark Hertling, a retired three-star general who served on the president's physical fitness council under President Barack Obama.
"Recruiting challenges are going to get tougher for the military," said Hertling, who made changes to accommodate the declining fitness of recruits when he commanded Army basic training.
Bornstein and Hertling said the Army cannot fix the problem without support from society. The study cited bringing physical education back to schools or improving infrastructure, such as sidewalks, to encourage walking.
"We are not making the changes we need to weave physical activity back into our culture," Bornstein said.