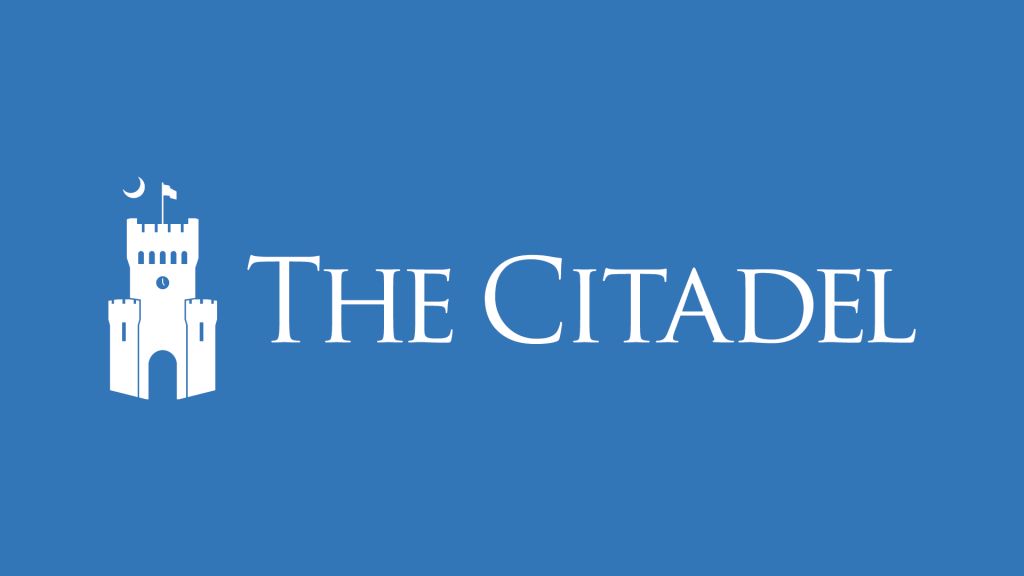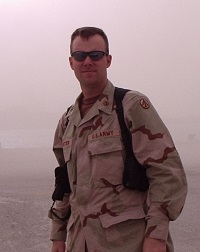 Lt. Col. Tom McAlister, Citadel Class of 1998, assistant director of The Citadel Alumni Association, is currently serving in the Army Reserve. His military career began when he enlisted in the Army in 1994 and continued after he received an ROTC commission upon graduation.
Number of years in service? I'm currently serving my 22nd year of service in the Army Reserve. I started in 1994 when I enlisted as a freshman Citadel cadet, followed by an ROTC commission at The Citadel in 1998.
How many years at The Citadel? Eleven years total—four years in the Alumni office and seven as an Army ROTC instructor and scholarship officer.
Graduation year and major? I graduated from The Citadel in 1998 with a B.S. in Education. I'm also a 2004 Citadel Graduate College graduate (M. Ed., Educational Leadership).
Why did you join the military? Like most public servants, I wanted to serve my country in some capacity. I had a family member who served in Desert Storm and that helped me see that a strong and well-trained military is essential to maintaining peace. Seeing the atrocities against our military members in the streets of Mogadishu in 1993 was also a compelling call to arms for me.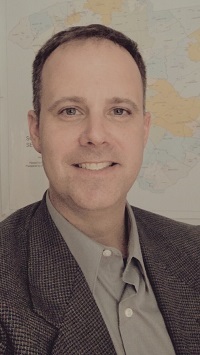 What was the most defining moment during your service? During my third deployment in 2011, I had the opportunity to work with Afghan children, and it reinforced the importance of our continued mission in that country.
What does being a veteran mean you? Being a veteran instills an extreme sense of pride as well as a responsibility to have humility. There are many military members who have given much more than me and there are countless patriots who serve the United States every day.
Why did you choose to work at The Citadel? The Citadel is an outstanding college, and I am glad to be part of the team that produces principled leaders.
What leadership qualities did you learn in the military that have helped guide you through your career/life? Both time and expectation management are very important skills I have learned and use daily. I believe that you can excel in your career while still ensuring you put your family time first.