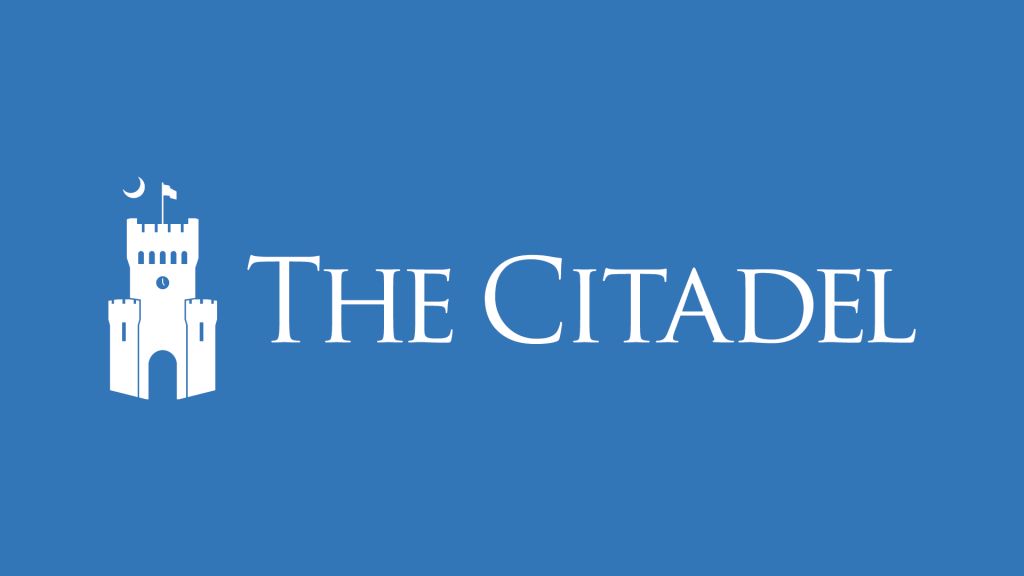 Terry Mays served 30 years on active duty and reserve duty for the United States Army. Learn more about Mays' service and long family history of serving in the armed forces.
Branch: U.S. Army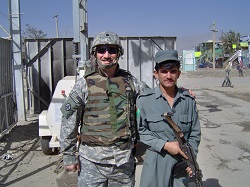 Rank: Lieutenant Colonel
Number of years in service and what years:
1981-1987 Active Duty (including 3 year tour in Germany)
1987-2005 U.S. Army reserve
2005-2007 Mobilized and Deployed (2005-2006 Kuwait and Afghanistan; 2007 Fort Eustis Virginia)
2007-2008 U.S. Army reserve
2011-2012 Recalled to active duty from retirement (Scott Air Force Base, Illinois, and Kuwait)
30 years active and reserve service
Current role at The Citadel: Professor of Political Science
How many years at The Citadel: 25+ years
Why did you join the military? To serve my country and because of a long family tradition of service. Someone from my family has served on active duty in every major U.S. conflict from the Civil War to Iraq/Afghanistan with the exception of the Spanish American War. Three of my great uncles were at Normandy—two as paratroopers and one a medic on the beach (Silver Star for remaining on the beach under fire to treat the wounded).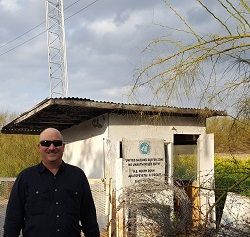 What was the most defining moment during your service?
More than one:
1. Installing the Army communications system as we brought the Marines out of Beirut following the 1983 bombing of their barracks.
2. Commanding a transportation brigade and realizing the tremendous trust placed upon me for the lives and well being of so many American men and women.
3. Serving in the same unit in which my great great uncle was assigned in France during World War I.
What does being a veteran mean you? I've served and done my best for other Americans as those who previously did for me.
Why did you choose to work at The Citadel? Academic reputation and a working honor code.
What leadership qualities did you learn in the military that have helped guide you through your career/life?: In controversies, listen to all sides and ascertain the facts rather than acting hastily.