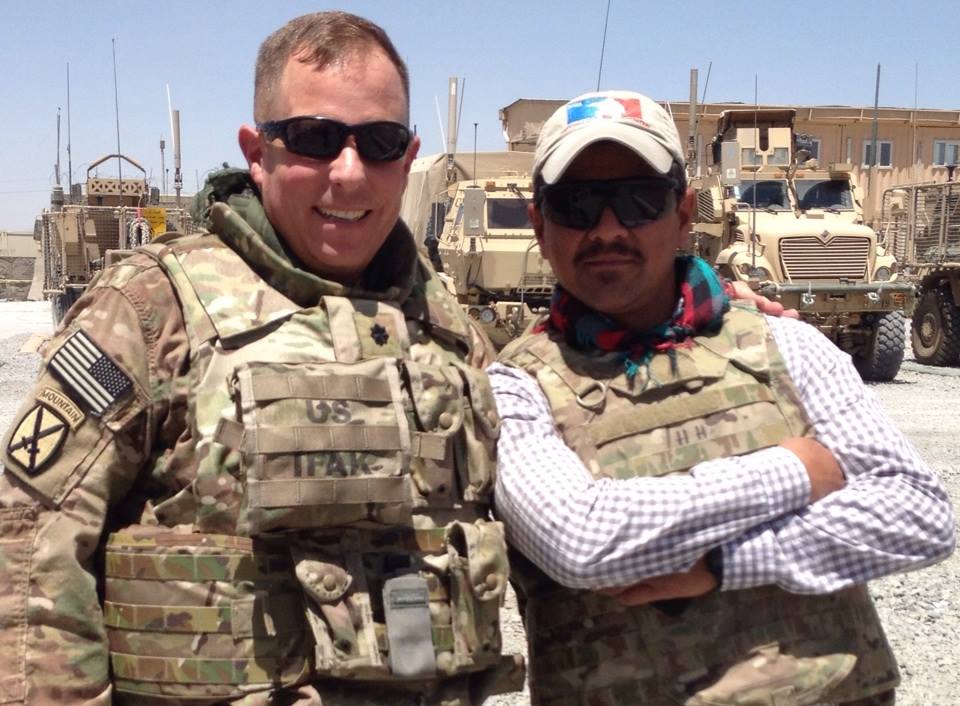 Sean Cleveland retired from the Army as a professor in 2017 but was not ready to leave the classroom. He joined The Citadel's Department of English, Fine Arts and Communications and the Center for Teaching Innovation to continue his passion of teaching literature and leadership to cadets and to help professors become even better teachers.
Branch:  I was in the United States Army for 27 years.
Rank: Lieutenant Colonel (Retired)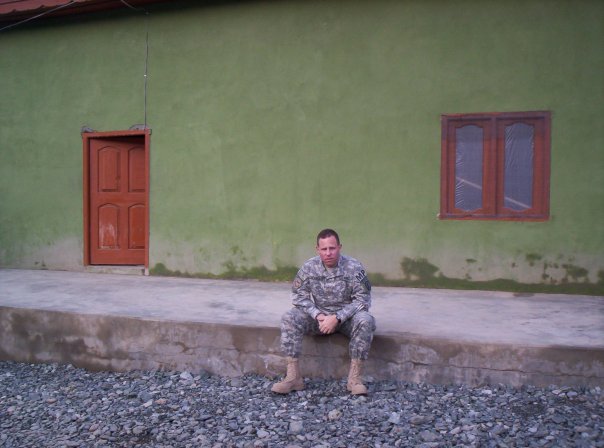 Current role at The Citadel: Visiting assistant professor in the Department of English, Fine Arts and Communications as well as assistant director of the Center for Teaching Innovation
How many years have you been at The Citadel? One year
Why did you join the military? I joined the Army in the Delayed Entry Program as a high school senior in 1986 and left for Basic Training two hours after graduation with $52 dollars in my pocket. I was either going to make it on my own, or I wasn't. To realize my potential, I needed the discipline and the opportunities the Army afforded. My father had been a career Air Force NCO – and I wanted to follow in his footsteps, serving my country. I thought I would only be in for a couple of years. Two years turned in to almost three decades. I've been blessed to lead and serve alongside some of the finest men and women our nation has to offer.
What was the most defining moment during your service? I had a number of "defining" moments in my career – but, if pressed, I would have to say my last deployment to Afghanistan – a sort of "sabbatical' from teaching at West Point – certainly qualifies. Assigned as the CJ5 of CJIATF-435, we transferred all detention operations to the government of Afghanistan while also stabilizing and improving the nation's commitment to and capacity for the Rule of Law. It felt amazing, for my last deployment, to have a significant role in "ending" something I'd had a hand in starting and sustaining earlier in my career.
What does being a veteran mean you? It boggles my mind that fewer than one percent of the nation's population serve in the military at any point in their life. There are, of course, many different ways to serve – teachers, police officers and other first responders, etc. For me, though, when I meet a fellow veteran I feel an almost instant bond – whether that person served for three years or 30. I am glad to see the nation honoring veterans – something Vietnam veterans certainly did not have upon their return. These warriors deserve our respect.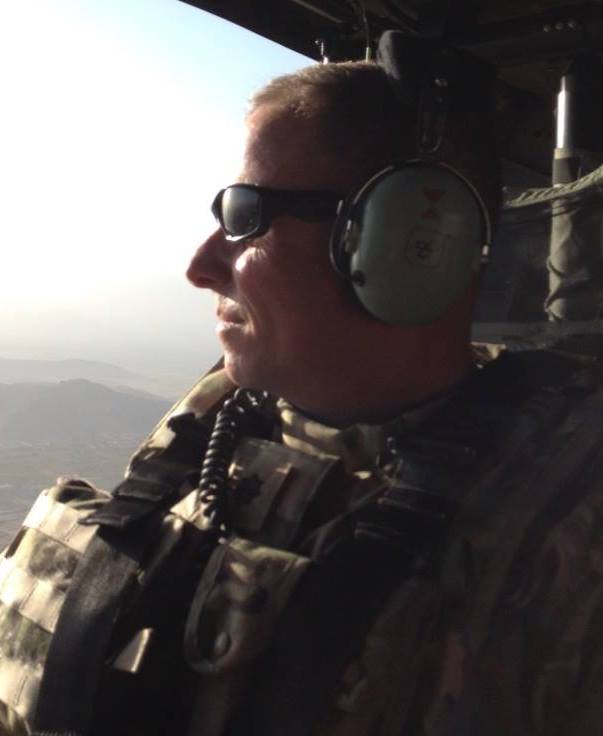 Why did you choose to work at The Citadel? Though I was retiring from the Army as a professor at the Academy, I really was not ready to leave the classroom. I have a passion for teaching cadets – and for teaching, in general. When the opportunity arose to come to The Citadel and continue doing so, I had to jump on it. We were all set to move to Washington, D.C. for another job when the provost offered a position here. I am very thankful for the opportunity and look forward to being a part of The Citadel family for years to come, teaching literature and leadership and helping our professors become even better teachers.
What leadership qualities did you learn in the military that have helped guide you through your career/life? The concept of servant leadership is very important to me. Above everything else, we, as leaders, are servants. We serve our organizations and those whom we have the privilege and honor of leading. I like to think this ethos has defined not only my military career but, also, informs my teaching practice, as well.