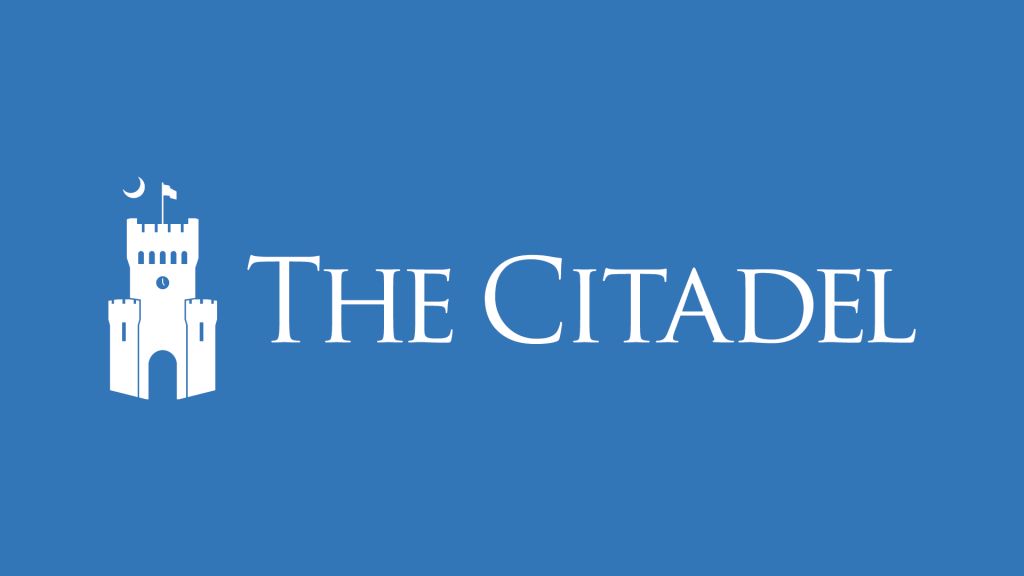 Michael Brady, a 1990 Citadel graduate and current fellow of Intelligence and Security Studies, served in the Army for 20 years.
During his service, Brady performed a wide variety of tactical and strategic intelligence functions including long-range surveillance, interrogation and predictive analysis. Additionally, he served as the director for the Presidential Emergency Operations Center in the White House during the 9/11 attacks.
Brady discusses what inspired him to join the military and what leadership skills he gained over the years.
Branch: I was in the Army from 1990-2010.
Rank: Lieutenant Colonel (R)
Current role at The Citadel: I am the Citadel fellow of Intelligence and Security Studies.
What year did you graduate from The Citadel? I graduated in 1990 and studied history.
Why did you join the military? I joined the Army because I wanted to serve my country and be a part of something greater than myself.
What was the most defining moment during your service? My most defining moment was seeing how the world changed after the 9/11 attacks.
What does being a veteran mean you? Being a veteran means being a part of the greatest team of men and women in the world.
Why did you choose to work at The Citadel? I actually lost my wife to breast cancer many years ago and relocated to Charleston on a compassionate assignment. I've been working at The Citadel since 2006.
What leadership qualities did you learn in the military that have helped guide you through your career/life? Give the men and women you work with clear goals with the resources they need, then stay out of the way.