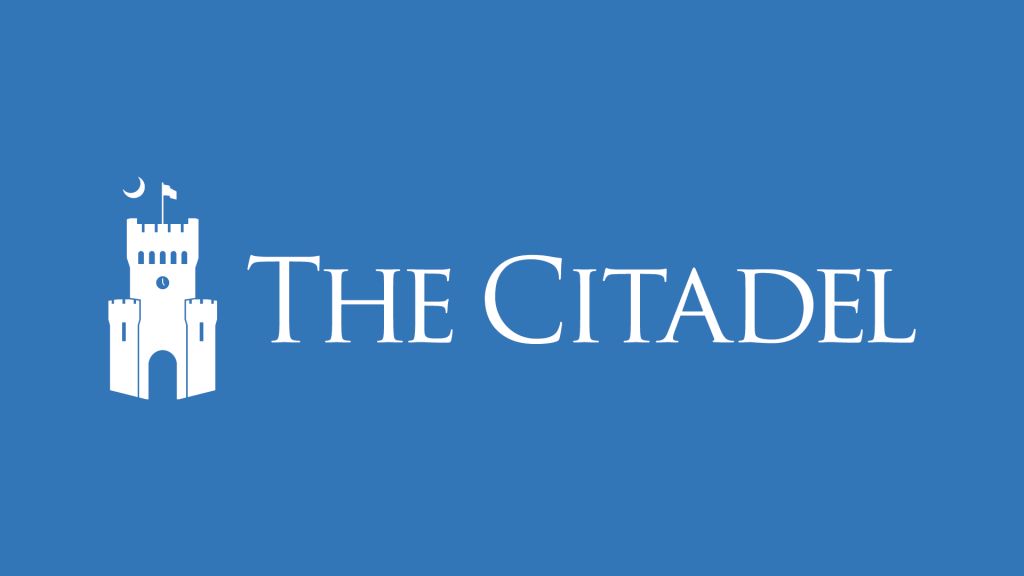 Branch: U.S. Navy
Rank: Comander (O5)
Number of years in service and what years: 15 (1999 – 2014)
Current role at The Citadel: Chaplain to the Corps of Cadets and Director of Religious Activities.
How many years at The Citadel: 2 years
Why did you join the military? Desire to serve our nation and exercise my clergy vocation.
What was the most defining moment during your service? 9/11 – happened while deployed and all the ensuing preparations which followed.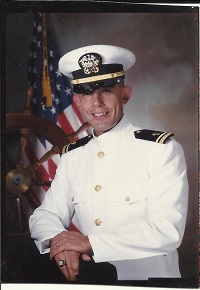 What does being a veteran mean you? "Living the Dream!" It is joining the ranks of those past, present and yet to come, that are part of a historical American legacy – I'm honored, and it is a privilege to serve.
Why did you choose to work at The Citadel? The opportunity to serve a unique community and demographic. While most of the needs of cadets parallel the needs of those on active duty…here, I have the opportunity to engage in mentorship and leadership development in an unprecedented way.
What leadership qualities did you learn in the military that have helped guide you through your career/life? Three elements: 1. Be consistent with your values 2. Be consistent with your commitments 3. Be consistent in delivering excellence.
The Citadel is proud to honor those who have served our country, including the veterans who are now members of our faculty and staff. Get to know some of them here. A new feature will be added monthly. Thank you for your service to our nation, and to The Citadel.