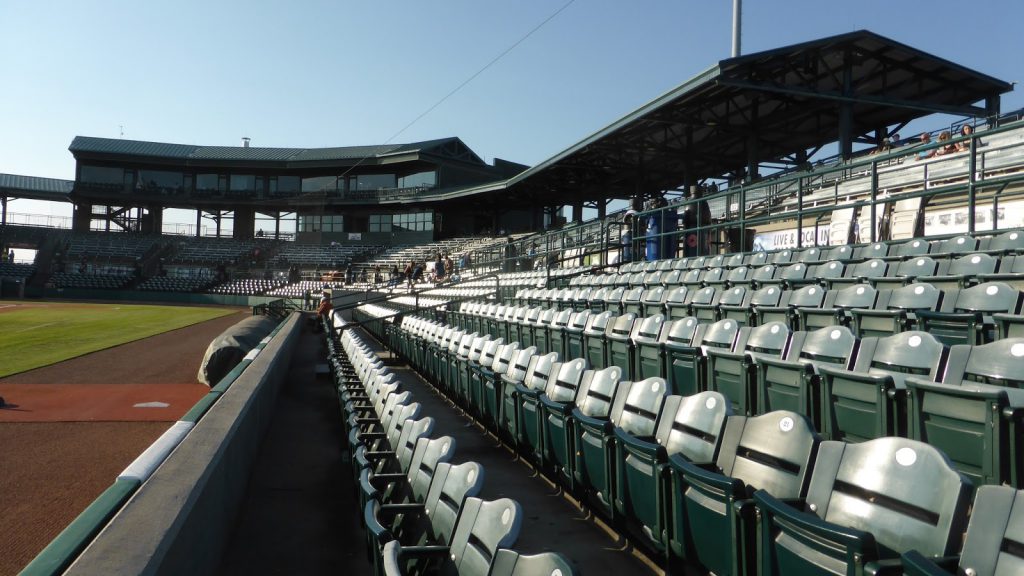 The 42nd Annual USA vs. Japan Collegiate All-Star Series will make its way to Joseph P. Riley Jr. Park on Saturday, July 7th with gates opening at 3 pm for batting practice and autographs. The first pitch will be at 6:05 p.m.
Former Citadel player, Assistant Coach and current Louisville Coach, Dan McDonnell, will be on hand for the evening. Joining McDonnell will be former Clemson skipper, Jack Leggett. Both will be available for a private meet and greet in the Riley Park Club.
McDonnell, a Citadel grad who was part of the 1990 CWS run with the Bulldogs as a player, is entering his 13th season at the helm of Louisville, already having led the Cardinals to four World Series berths, including in 2007 when he was named the National Coach of the Year. Leggett guided the Tigers to six College World Series appearances and 23 NCAA Tournament appearances during his tenure at Clemson from 1994-2015. He was three times named the ACC Coach of the Year.
The USA Baseball Collegiate National Team is comprised of 29 student-athletes, which will reduce to a 24-man roster for the July 7th contest. Two North Carolina natives and NC State hitters are on the current squad, including ACC Freshman of the Year, Patrick Bailey, and Kings Mountain product Will Wilson. Wilson, a freshman All-American in 2017, helped lead NC State to a #3 seed in the ACC Tournament as a sophomore. USA's roster is loaded with pitching, including Perfect Game/Rawlings first-team All-American Kyle Brnovich. Altogether, the national team's roster has 9 SEC players.
LSU Head Baseball Coach and former National Coach of the Year, Paul Manieri, will lead USA Baseball in the international classic. Eastern Carolina University Head Coach Cliff Godwin is an assistant coach, and New York Yankees staffer and former MLB General Manager Jim Hendry will act as Manieri's bench coach.
Tickets to the event, including the meet and greet in the Riley Park Club, can be secured by contacting the box office at (843) 577-DOGS (3647), online at www.riverdogs.com/tickets or at www.rileyparkevents.com.