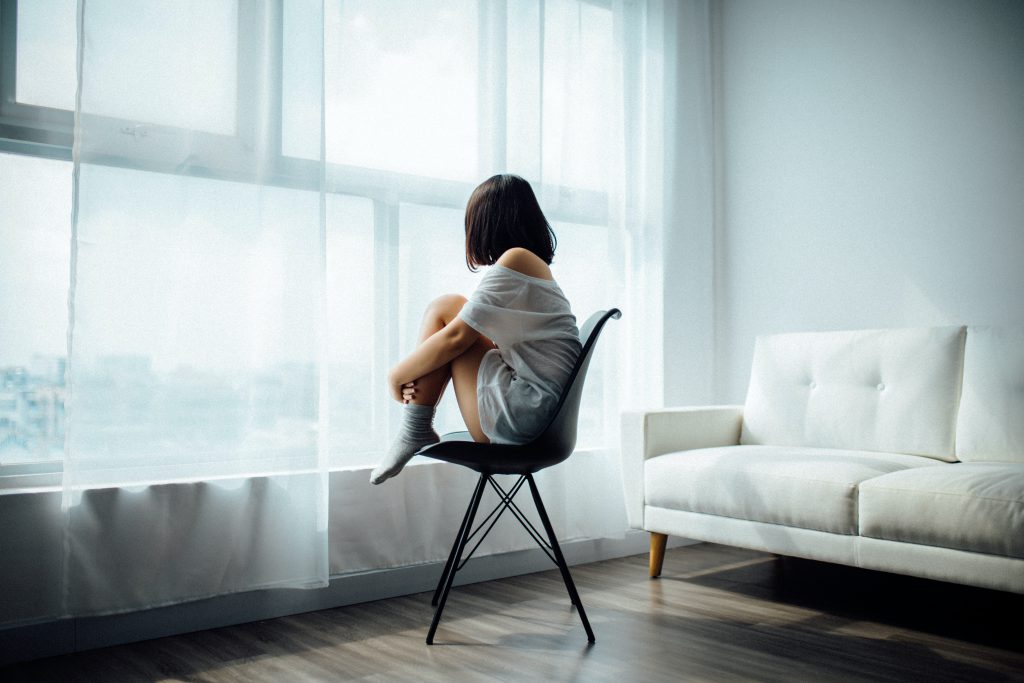 The importance of taking care of and talking about your mental health has stepped out of its once-taboo shadow and into the public eye. It's evident with campaigns such as Cigna's celebrity-studded initiative comprising Queen Latifah, Nick Jonas and Ted Danson, who address recognizing your mental health; social movements like IDONTMIND that inspire people to openly speak about mental health issues, and the multitude of e-counseling apps that have been created, for example Talkspace and BetterHelp.
With more acceptance of and interest in mental health, it's no surprise that the U.S. Bureau of Labor Statistics projects a 22% increase in the mental health workforce between now and 2030. This number doesn't even include the demand for college counseling centers, hospitals and social service agencies that are all in need.  Growing demand presents an opportunity and job security for those who are interested in a clinical counseling career.
To best serve our community, we need individuals that have training based on evidence-based psychological principles that emphasize an approach to understanding client problems and developing intervention strategies that are successful.
One such program that can deliver the education for those interested is to obtain a Master of Arts in Psychology: Clinical Counseling degree. The Citadel offers a curriculum that reflects current knowledge and perspectives concerning clinical mental health counseling and human development needs of a diverse society.              
Students looking to continue their path should choose a program that has a strong reputation in the community. Since 2016, 79% of graduates have obtained employment in the field before graduation and another 17% obtained employment within 3 months of graduation.
Also notable is that graduates of this program achieve substantially above average passing rates on required licensure exams. Since 2015, Citadel graduates have reported a first-time passage rate of 100% compared to an overall 72% passage rate on the National Counselor Examination (NCE) and 53% passage rate on the National Clinical Mental Health Counselor Examination (NCMHCE) in 2016 for all taking the exam in South Carolina.

The curriculum has been developed according to guidelines set forth by the Council of Applied Masters Programs in Psychology (CAMPP) and the program is accredited by the Masters in Psychology and Counseling Accreditation Council (MPCAC).
What's even more convenient? Students may complete the program on a part-time or full-time basis. Advance your career on your own time; but you must act soon. The application deadline is March 1 for admission during the Summer or Fall terms.
---
To learn more about The Citadel's Master of Arts in Psychology: Clinical Counseling program or to apply, click here.
---