Get a step ahead in software and IT with new graduate certificates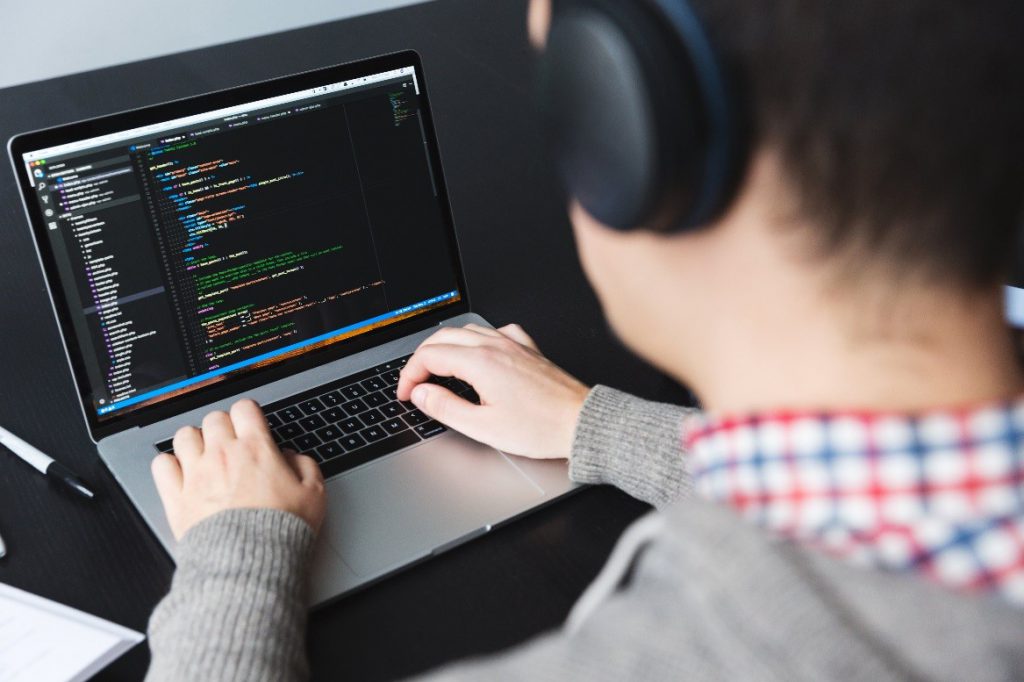 Certificates in information systems and software engineering are now available
The Citadel and the College of Charleston are collaborating to offer two new graduate certificates for students wanting to add to their credentials in the software and IT industries. The programs, designed for working professionals, will help students stand out among their peers.
The graduate certificate in information systems and the graduate certificate in software engineering are now available to current and prospective Citadel and College of Charlestongraduate students. The programs began in January 2018, and registration for summer and fall courses is now underway.
Each certificate comprises four courses and can take as little as one year to complete. As a joint program with the College of Charleston, classes are held 50 percent of the time at The Citadel campus and 50 percent of the time at the Charleston Harbor Walk campus. Those interested in applying do not have to submit GRE or GMAT exam scores to be admitted into either program.
Get equipped to excel in information systems and software engineering
Students who pursue the graduate certificate in information systems will learn to analyze software vulnerabilities and find techniques to strengthen networks. They will also learn to develop client-server network applications.
Those in the graduate certificate in software engineering program will learn to evaluate designs for software applications and analyze the use of software development models and techniques.
"These certificates are intended to equip students with the knowledge, skills and abilities to excel and stay in the forefront of the software and IT industries," said Shankar Banik, associate professor and graduate program director of computer science and co-director for the Center for Cyber, Intelligence and Security Studies. "And, if students find they are interested in continuing their graduate education past these certificate programs, the courses can be applied to the Master of Science in Computer and Information Sciences program at The Citadel."
Enhancing marketability for in-demand jobs
Graduate certificates offer working professionals and students a way to expand on industry knowledge, gain new skills and commit to an area of specialization. This makes them perfect for someone with an established career looking to get a step ahead of the competition, or for someone making a career change looking to enhance their marketability in an industry.
These two new certificates will help meet the hefty demand for computer science skills in the Lowcountry and beyond.
According to the Charleston Regional Development Alliance, software and IT are the fastest growing industries in the Charleston metro, with more than 10,700 jobs expected to be created in Berkeley, Charleston and Dorchester counties by 2020. These job openings are expected to substantially exceed the output of graduates from institutions in the area.
To Banik, the graduate certificate in information systems and the graduate certificate in software engineering is just what the area needs to meet this demand for talented candidates.
"There are no other graduate certificate programs in software engineering or information systems in the Lowcountry," said Banik. "However, with plenty of large companies like Boeing, Booz Allen Hamilton, SPAWAR, Scientific Research Corporation and Benefitfocus located in the Charleston area, the need for these programs is apparent. Students who earn one of these certificates will improve their own opportunities in the industry while also helping fuel technology and innovation in Charleston."