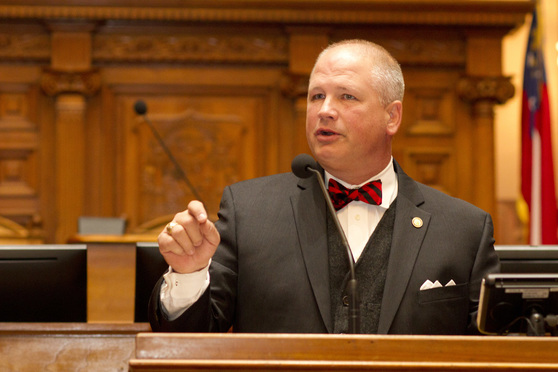 As seen in the Daily Report Online, by Greg Land and John Disney
With an 85-11 vote, the Senate confirmed current Georgia Court of Appeals Judge Tilman "Tripp" Self III as the Middle District of Georgia's newest federal judge.
Self, who was the chief Superior Court judge of the Macon Circuit when Gov. Nathan Deal tapped him for the appellate court the day after Election Day in 2016, will fill the seat of U.S. District Court Judge Charles Royal, who took senior status the same year.
Self, 49, is an Army veteran who earned his undergraduate degree at The Citadel in Charleston, South Carolina, and graduated from the University of Georgia School of Law. After earning his law degree, Self joined Macon general litigation firm Sell & Melton in 1997. He was elected to the superior court in 2006.
At the time of his appointment to the appeals court, Self was president-elect of the Georgia Council of Superior Court Judges. He also served on the Criminal Justice Reform Council sentencing subcommittee.
Also on Monday, the Senate voted 95-0 to confirm former Dallas County civil court Judge Karen Gren Scholer to the Northern District of Texas.
Scholar was first nominated to the federal bench in 2016 by President Barack Obama, who tapped her for a seat on Texas' Eastern District bench. That nomination expired when the Senate adjourned without voting on it.