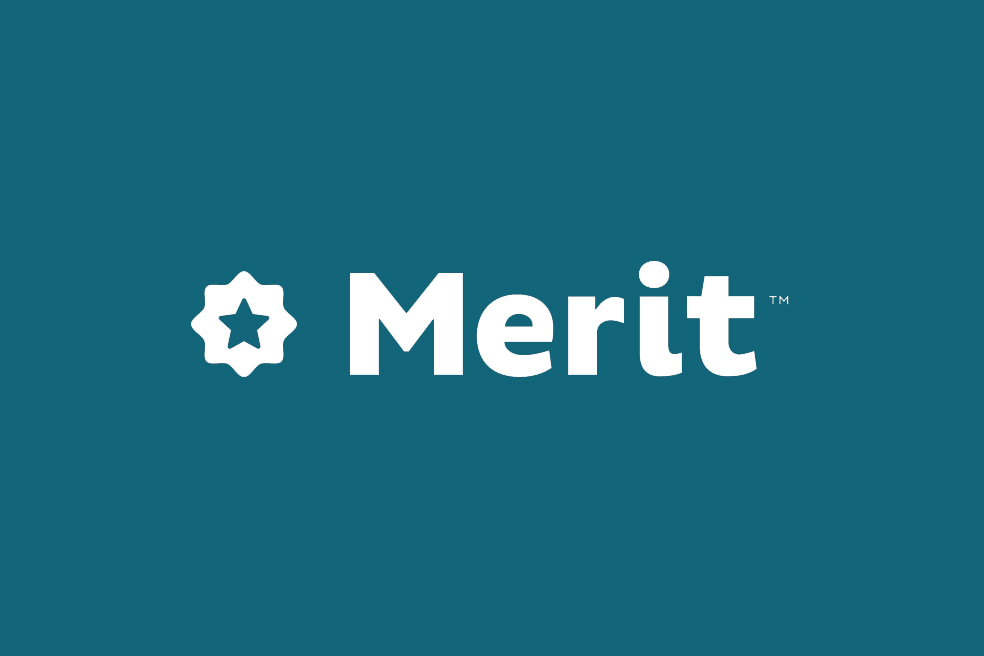 The Citadel uses Merit to celebrate the great things students do, such as making the dean's list, studying abroad, participating in volunteer activities, landing an internship and more.
Students receive recognition for their achievements on an online profile – a Merit page – that they can use for jobs, internships and references.
So, why should you use Merit? We have compiled a few reasons below.
1. Achievements can be shared with those who care about your success
A great way to keep your loved ones updated while you are away is by sharing your Merit achievements with them.
Accomplishments in and out of the classroom can be easily sent to family, friends and former teachers, coaches and counselors through email, Twitter, Facebook, LinkedIn and more. Achievements are also sent to hometown newspapers, former high schools and local government representatives.
---

2. Merit is easy to manage
No need to worry about keeping another online profile up-to-date – the college automatically updates your page when you are recognized for an achievement.
After your first accomplishment is identified, all you have to do is claim your Merit page by following the link in the email. We do the rest!
---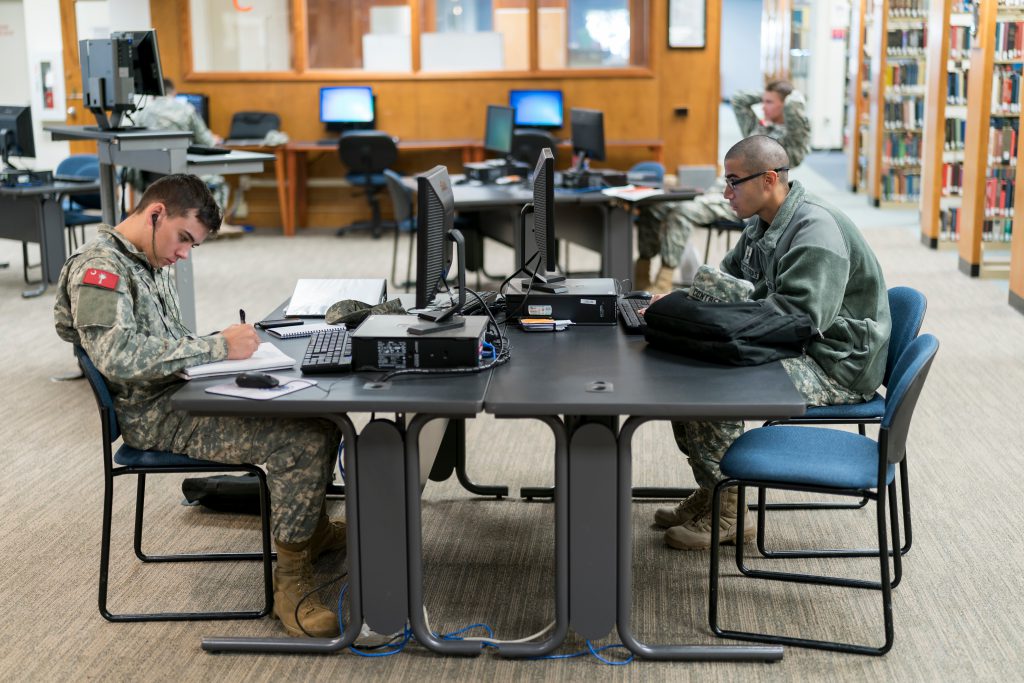 3. Merit keeps collegiate accomplishments in one place
All recognizable achievements made in your college career are showcased by categories and in chronological order on your Merit profile. It can serve as a virtual portfolio and can come in handy when applying for jobs or internships.
---
4. Merit achievements are verified by the college
Merit is a confirmed record of success created for you by the college.
On your profile, each achievement carries Merit's own brand of approval and is verified by the college or other approved organizations. In addition to the list of achievements added by the college, you can include additional work and volunteer experience, a profile photo and a short bio.
Other networks, such as LinkedIn, are unverified and have limited visibility to those trying to view your profile and accomplishments.
---
5. Employers appreciate campus involvement
Merit was created with the intention of highlighting your participation in and around campus, whether it be in or out of the classroom. Your Merit page is a positive and professional online presence that demonstrates your success and involvement to potential employers.
---
Interested in joining Merit?
The Citadel automatically creates your Merit page when you are recognized for an achievement. Once created, you can view your page and add unique information such as a bio, photo and work experience.
To sign in, click the link in any email from Merit or follow these steps:
Go to meritpages.com; search for your name and click the link to your page.
Click "Is this you?" under the profile picture.
Enter your Citadel email address and submit the form.
Claim your Merit page by clicking on the link in the email you receive.
Customize your Merit page by adding your picture, job experience, volunteer work and high school education, and be sure to connect your page to your social media accounts.
More information is available on The Citadel's Merit resource page.