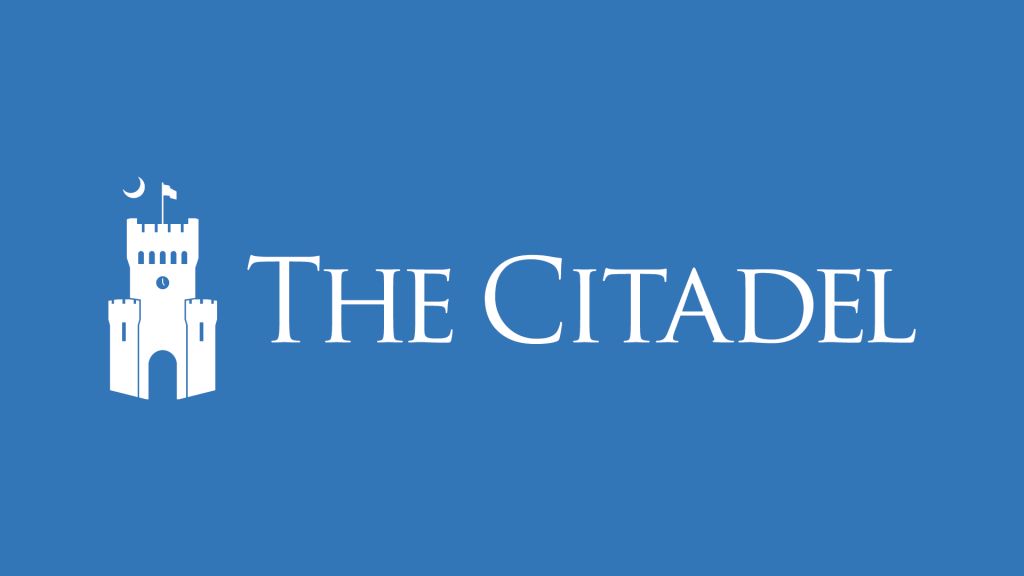 As seen in Herald-Tribune, by Lee Williams
The Citadel -"The Military College of South Carolina" has established a new nursing program after receiving a seven-figure donation inspired by the lifelong nursing legacy of Sarasota's Ursula Sellitti.
Sellitti retired from Sarasota Memorial Hospital in 2005 after more than 25 years as an operating room nurse and clinical coordinator.
The donation came from brothers Dr. Chris Swain, Citadel class of 1981, his wife, Debbie (Sellitti) Swain, as well as David Swain, Citadel class of 1980, and his wife, Mary Swain.
Both brothers married nurses.
"My mother, Ursula Sellitti, is a highly skilled, compassionate and committed nurse. She inspired me to become a nurse," said Debbie Swain. "Her mom came from Ireland as an immigrant. She was a nurse. Her sister was a nurse. I became a nurse. We have a lot of nurses in the family."
Ursula Sellitti first started nursing in New York, and moved to Sarasota in 1977 and started working at Sarasota Memorial, her daughter said. She worked well into her 70s and now lives in Village Walk.
"If you know OR nurses, they're pretty tough, pretty strong-willed," Debbie Swain said. "She did open heart surgeries, had a great bedside manner, and took care of the whole family — making sure everyone was comfortable."
Chris Swain worked with his mother-in-law while he practiced at SMH.
He described her as "the most sought-after OR nurse."
"She was the one you'd go to in order to get the job done," Swain said. "She always had the most efficient operating room. A lot of surgeons would seek her out in advance."
The Swains said Ursula doesn't yet know all the details of the donation made in her honor.
"When it comes out in the paper it will be a great surprise for her," they said. "It coincides with her 80th birthday."
Chris and David Swain founded the Ob Hospitalist Group in 2006, which has hundreds of locations in 27 states. Their goal was to elevate women's health care by providing quality medical care to expectant mothers. More than a decade later, their group is the nation's largest dedicated OB/GYN hospital provider, partnering with more than 450 board-certified physicians nationwide.
The Citadel's new nursing program is expected to eventually include 96 nursing cadets and students through the combination of the evening program and daytime cadet program.
"The Swain Department of Nursing will help offset the projected need for nurses in the Lowcountry, the state, and especially in the United States military through a traditional classroom and lab-based nursing education curriculum," said Connie Book, the Citadel's provost and dean of the college in a statement. "The evening program will serve Veterans and others who work during the day as well as students already holding an associate of science degree.
"Additionally, the college has seen strong interest in nursing from prospective cadets planning military careers through ROTC scholarships, which is why the full four-year cadet program is being offered beginning next fall," Book said.
John Weinstein, interim dean for The Citadel School of Science and Mathematics, said in a statement that he expects the Citadel's four-year ROTC based nursing program to become "a highly sought after offering with guaranteed employment for the ROTC graduate within the armed services nursing corps."
"Whether studying in the evening or during the day, nursing students at The Citadel will abide by the college's core values of honor, duty and respect to become highly qualified, compassionate nurses," Weinstein said.