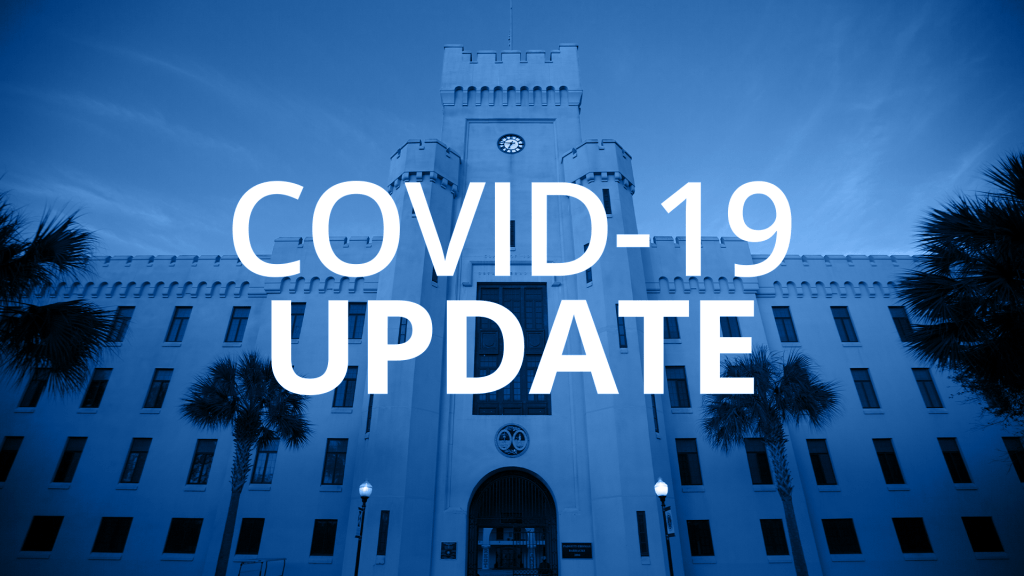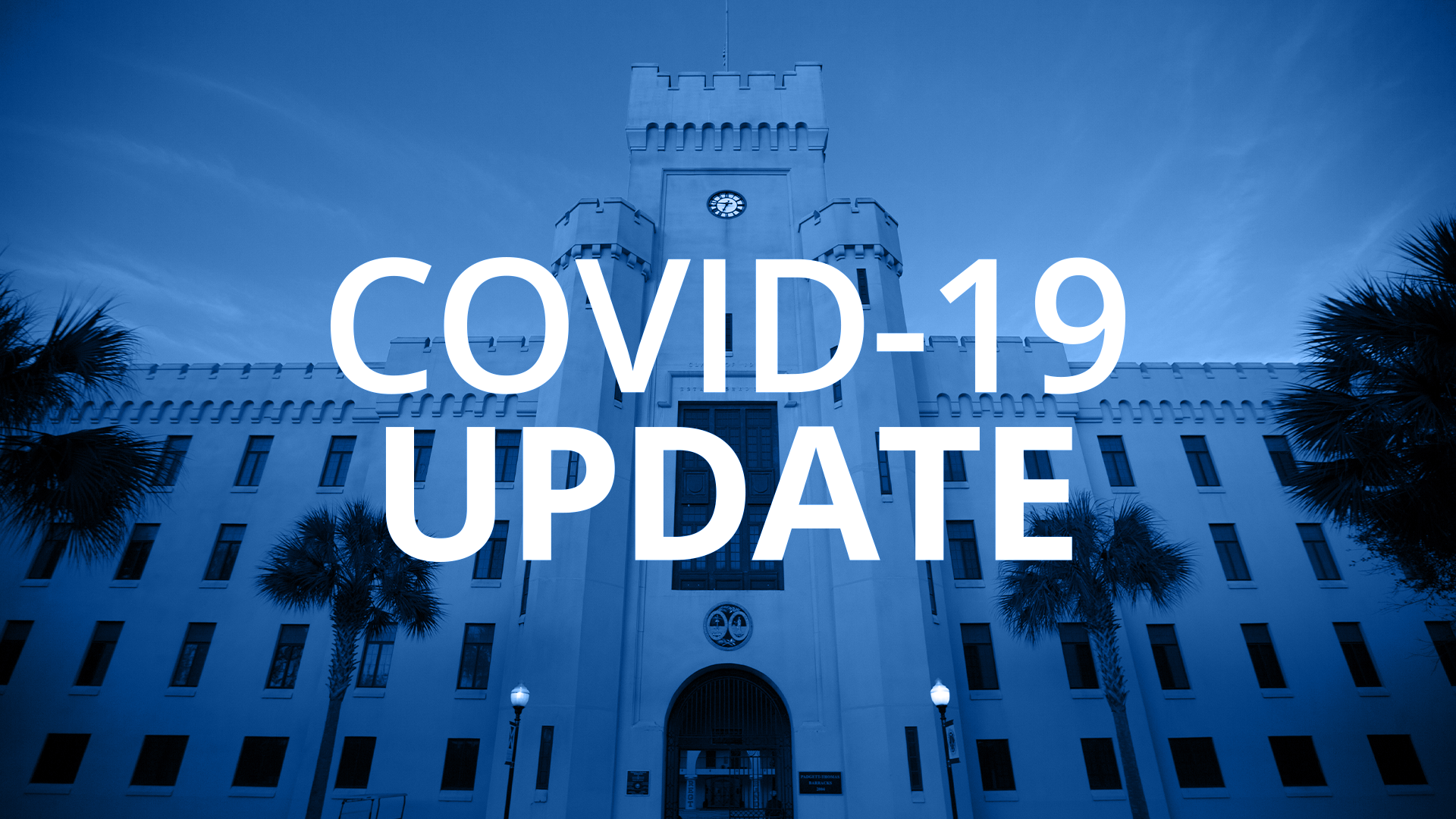 As we plan for the upcoming fall semester, HR wanted to remind everyone about important protocols for suspected, close contact and positive employee COVID-19 cases. In addition, there are various testing and vaccination sites in our area if you or your family members are in need. Ultimately, your health and wellness are extremely important to us and are vital to the success of our campus community and students.
Protocol if you suspect or are positive for COVID-19
COVID testing sites
COVID vaccination information
We continue to strongly encourage employees to get a COVID vaccine. 
Over 75% of our entire employee population are fully vaccinated. Your vaccination status is held in strict confidence and HR utilizes this information if you are deemed a close contact or test positive. 
Vaccinated employees typically do not have to quarantine, but unvaccinated employees will have to quarantine and be out of work if they are in close contact with a positive case.
If you've received the vaccine: We are encouraging reporting through the online form or in Lesesne Gateway that you received a vaccination.
If you do not plan on getting the vaccination: We do not need any additional information from you, except to remind you that you should be masked indoors when around others. 
If you are in need of assistance in finding a vaccine provider: Please go to this website or give HR a call at 953-6922. We will also be hosting a campus-wide vaccination clinic on August 24th. More details to come.
Thank you for doing your part to keep our campus community healthy!
Leah Schonfeld
Assistant Vice President, Chief Human Resources Officer