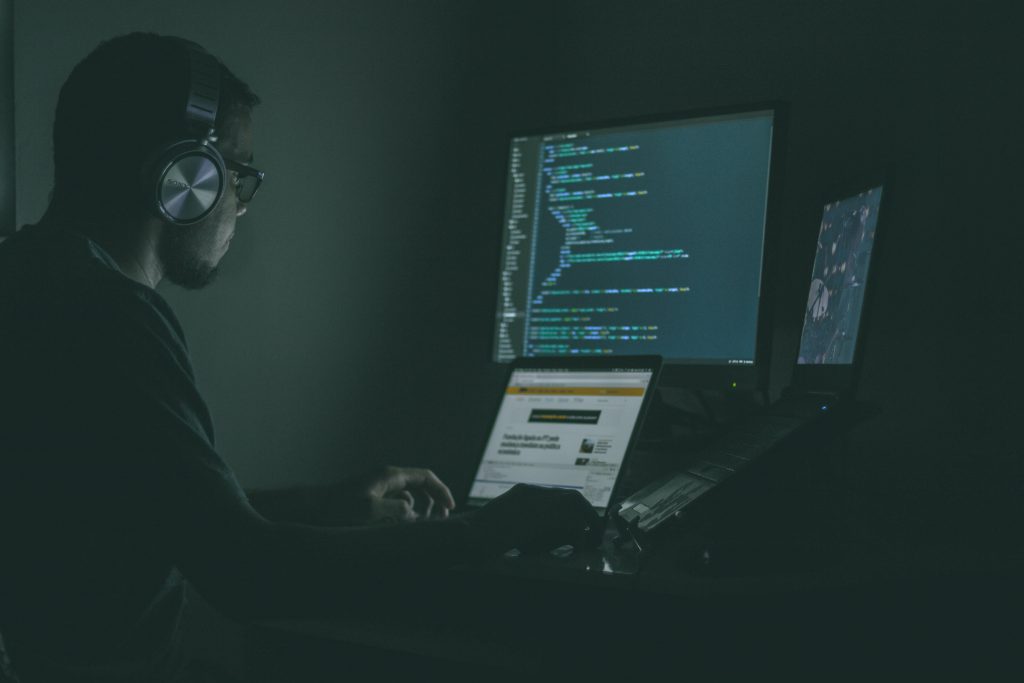 So much of our daily lives rely on technology. Almost everything we do is surrounded by tech both personally, at work and globally. Personal property like your smartphone, your vehicle, Google Home or Alexa and even the thermostat on your wall, are susceptible to an information breach of your private life.  These threats are real and can cause a huge disruption.  Think about how much technology you rely on and how much of your personal information is stored across all your devices.  Cybersecurity can often be taken for granted.
The Department of Homeland Security describes cybersecurity as the art of protecting networks, devices, and data from unauthorized access or criminal use and the practice of ensuring confidentiality, integrity, and availability of information.
According to the New York Times, an estimated 3.5 million cybersecurity jobs will be available in the year 2021, with many of these positions lacking employees.  As we continue to face threats from criminal cyber-attacks, public concern continues to grow.  It is crucial to devote proper training to existing staff on what actions should be taken to prevent attacks.  So, what is being done to assure we are ready for the new threats that face us?
The proper skill set needed to protect our future begins with The Citadel's Graduate Certificate in Cybersecurity. "The demand for Cybersecurity professionals in the government and the industry are more than the graduates that we are producing. Students will learn the necessary cybersecurity skillset from this certificate program to fill up this gap", says Dr. Shankar Banik, Professor and Head of Department of Cyber and Computer Sciences at The Citadel. This certificate prepares you to play a critical role in the world of Internet security.
Our nation's leaders recognize cybersecurity as a national imperative, and there is an immediate need for cybersecurity workforce development in the Lowcountry.  Major employers of computing professionals and the defense and business industry in the Charleston region are increasingly interested in employees specializing in cybersecurity. The Citadel has been named a National Center of Academic Excellence in Cyber Defense Education by the United States Department of Homeland Security and National Security Agency adding to their credibility in this evolving technology field.
Learning Outcomes
The Graduate Certificate in Cybersecurity prepares you to play a critical role in the world of Internet security. By the end of this program, students will be able to:
Describe basic components of cybersecurity
Characterize the security profile of different types of networks
Analyze and use classical and public key cryptography algorithms
Secure a system from different kinds of attacks
Analyze security of a cybersystem and perform risk assessment
Discuss legal and ethical issues relating to cybersecurity
Apply today and make a difference in combating cyber criminals.