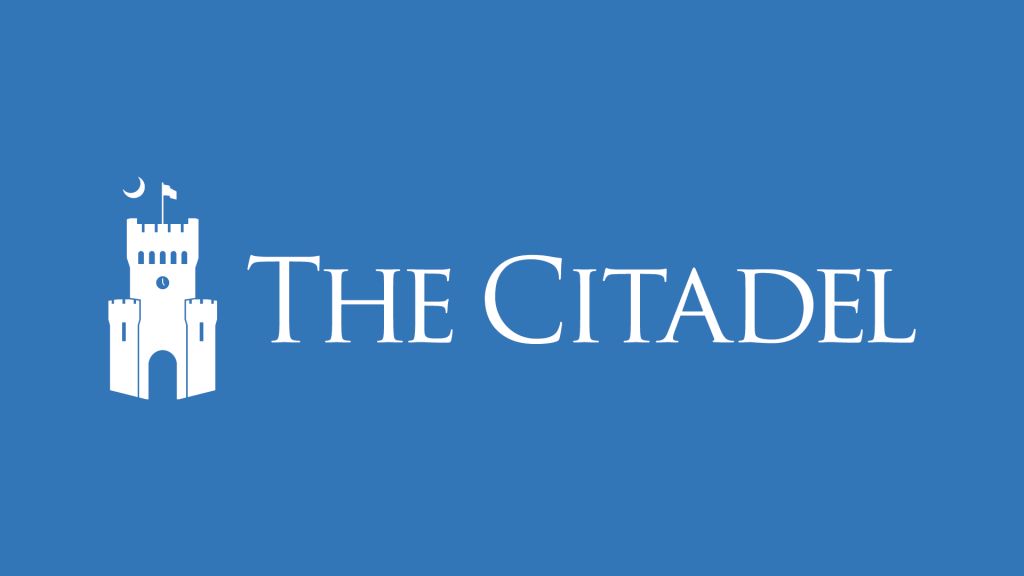 Charles L. Cansler III will become The Citadel's vice president for finance and chief financial officer (CFO) in mid-December. Cansler has 30 years of executive leadership, accounting and consulting including serving as vice chancellor for finance and administration at the University of Arkansas Little Rock. Additionally, he worked as university controller for North Carolina State University where he managed a team of 37 people overseeing the university's net assets of $1.92 billion.
"Charles Cansler is a financial leader who has a direct understanding of higher education economics, combined with a sophisticated approach to interpreting essential market data. He will be an important contributor to our team as we continue to maintain the financial health of The Citadel," said Citadel President Lt. Gen. John W. Rosa.
Prior to joining senior staff at The Citadel, Cansler worked as the higher education expert for Oracle, Inc., a multinational computer technology corporation. Cansler holds a Master of Business Administration from Baylor University, a Bachelor of Science in Management from Georgia Institute of Technology, and a post-baccalaureate of Accounting and Graduate Taxation from Georgia State University.
"While many colleges and universities say they are unique, The Citadel truly is. I am honored to join The Citadel team and look forward to continuing its tradition of excellence, leadership and service," Cansler said.
Cansler replaces Col. Joseph L. Garcia, USAF (Retired), who left The Citadel earlier in the year to accept a position with State University of New York (SUNY) Empire State College.