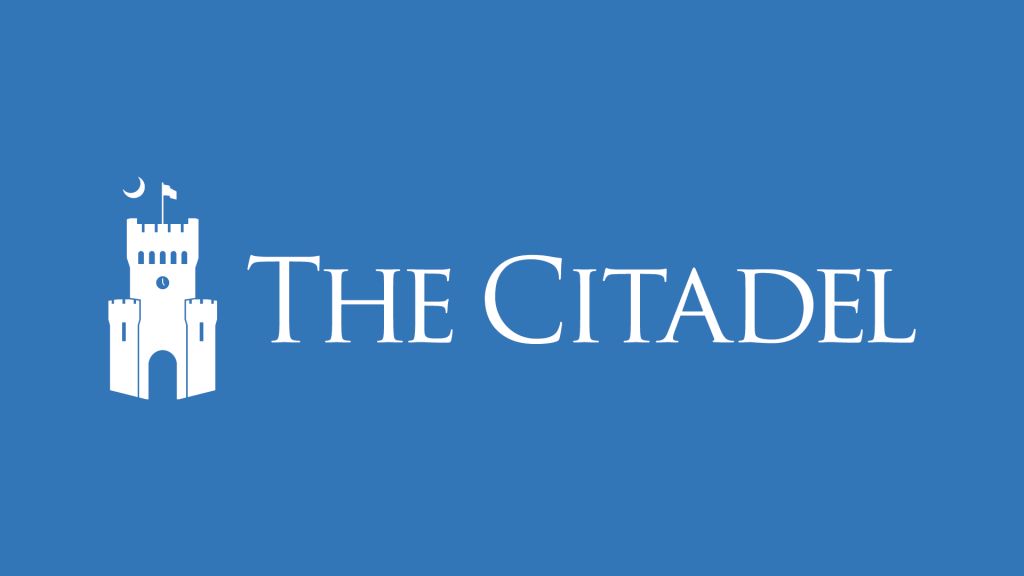 As seen in The Berkeley Independent
Dr. Lisa Capriotti, a chemistry professor at The Citadel, has been selected to replace Al Jacobs as judo coach at the military school. Capriotti previously started a judo club at The Citadel in support of the school's formal judo program.
Jacobs is relocating to Oregon.
Capriotti has won many national and international awards as a competitor and has studied judo, jujitsu, karate, and iaido for over 15 years.
Capriotti and husband Robert Gouthro, who teaches school in Summerville, have been selected for the last four years to represent the United States in the world kata championships based on their performance in the U.S. national championships. In addition to being many-time national champions, they are two-time Pan-American kata champions and the American-Canadian tournament champions.
Capriotti wants to establish a varsity-level judo program at The Citadel. There is a long tradition of judo in United States military colleges, with the United States Naval Academy, West Point, and several major ROTC colleges hosting some of the strongest collegiate judo teams in the country.
In addition to competition training, Capriotti volunteers as instructor at the Samurai Judo Association on the Naval Weapons Station in Goose Creek. The club offers free judo and jujitsu (self-defense) instruction with five classes each week to Citadel cadets, active duty military personnel, retirees, and adult family members, and to Department of Defense contractors. She also volunteers at the American Judo and Jujitsu Academy on Highway 78 in Summerville.