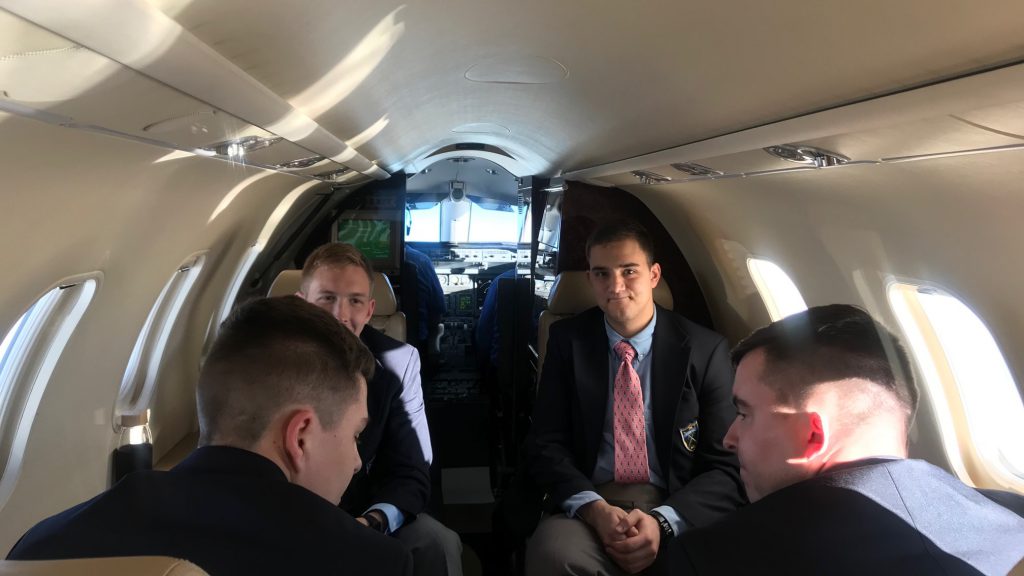 Cadets and mechanical engineering head, Dr. Robert Rabb, on a private plane bound for Jonesboro, Arkansas, Feb. 24, 2020
Not long before the pandemic became a daily actuality, three seniors and one junior, majoring in mechanical engineering, enjoyed an experience they won't likely forget.
It was the president of Hytrol, David Peacock, that made it happen. Hytrol is a world leader in the design and manufacturing of material handling conveyer systems for a variety of industries, with Amazon as one of its largest customers. Not surprisingly, Peacock is a Citadel alumnus, Class of 1984. Peacock is also a U.S. Marine Corps veteran who served more than 12 years.
"Mr. Peacock is very passionate about his alma mater and believes strongly in the quality of students The Citadel produces," explained Natalie Shew, director of academic partnerships for Hytrol. "For this reason, he asked me to reach out to the Mechanical Engineering Department head, Dr. Robert Rabb, to set up a visit. We flew up to Charleston and met with Dr. Rabb, some cadets and the Dean of Engineering. We flew the cadets back to Hytrol the next day on our company jet."
Cadets Alex Delorme, Ryan Huntington, David "Evan" McDonald and Miles Pappas found themselves on the jet and prepping for interviews.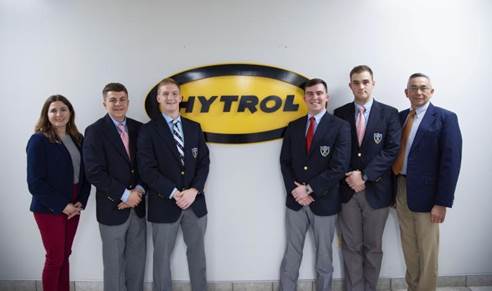 "We could hardly believe it. It was an incredible and motivating opportunity for us, and we met some great people," Huntington said following the trip.
Shew said the cadets spent the day learning about what Hytrol designs and manufactures.
"They met with various leaders and had time to ask them questions about the business, engineering positions and internships at Hytrol. We also took them on a tour of Jonesboro and the Arkansas State University campus so that they could get a feel for life in Northeast Arkansas," Shew said.
Several days after the trip, Huntington received and accepted a job offer from Hytrol. He begins working with Hytrol after graduation, joining the 140 engineers employed there.
"Like The Citadel, Hytrol has values that everyone lives by and they all genuinely care about each other. I will be working as a design engineer thanks to the generosity of Mr. Peacock. I look forward to working with the company and growing as an engineer and as a person."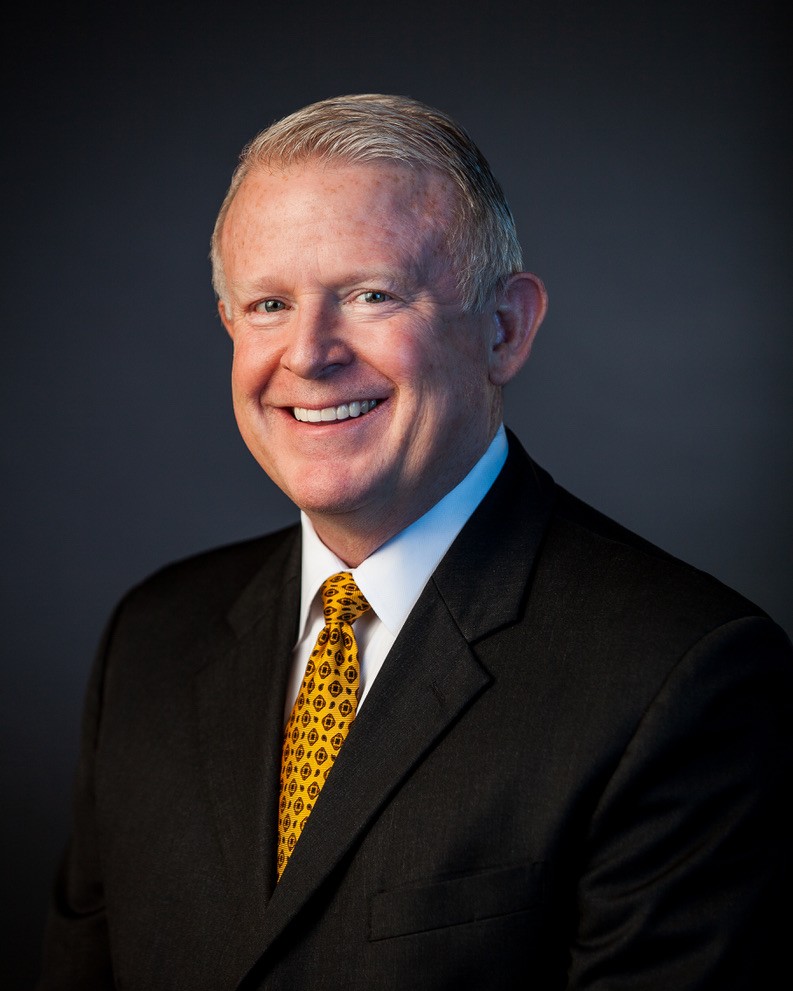 McDonald also received a job offer but had already accepted an engineering position elsewhere, thus had to decline. Delorme accepted an internship proposal.
"This exciting new partnership with Hytrol is not only a testament to the quality of engineers produced by The Citadel School of Engineering, it reflects the kind of commitment and generosity for which the college's alumni network is known and respected," Rabb said.
Shew says she will be working with Rabb and The Citadel Career Center on an ongoing basis to recruit mechanical engineering cadets to support Hytrol's needs.
"It is a very beneficial dialogue when we hear from alumni like David Peacock, who are industry leaders regarding current needs in the workforce. This allows The Citadel Career Center team to be more nimble to the market to meet those demands. We very much appreciate and look forward to continuing this productive relationship with Mr. Peacock and Hytrol," said Page Tisdale, director of The Citadel Career Center.
For more information about The Citadel School of Engineering, one of the oldest in America and a
top-25 nationally ranked program, visit this webpage.