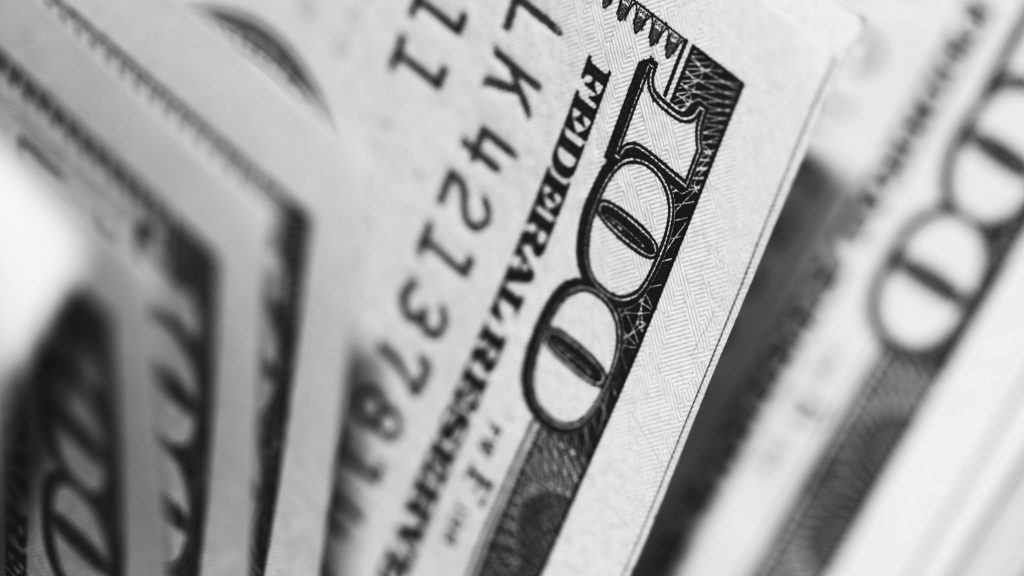 The Texas Tech University Free Market Institute at ASU on Feb. 6 held a speaker series about the effects of entrepreneurship on society and culture.
Dr. Russell Sobel, professor of economics and entrepreneurship at the Citadel Military College of South Carolina, presented the in­augural presentation. Sobel described different ways individuals and governing bodies can promote entrepreneurship and economic devel­opment in the present day.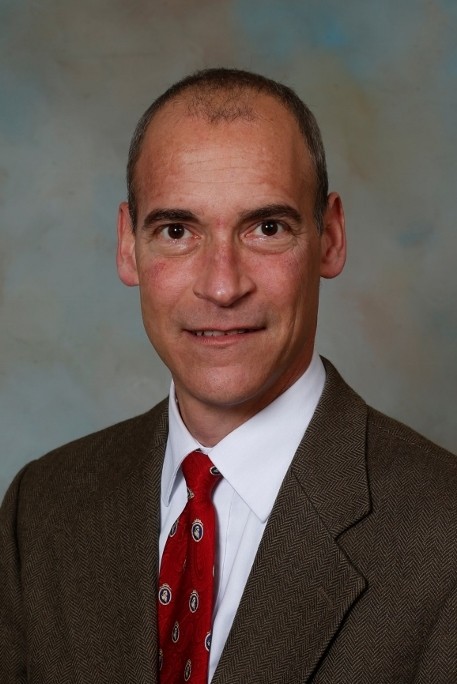 Students, faculty and representatives from the City of San An­gelo Business Resource Center were all in attendance.
"The definition of entrepreneurship, at its core, is the mixing and matching of resources to produce a good for the public," Sobel said.
Sobel presented a slideshow with historical examples of entre­preneurship ranging from the evolution of bathtubs to the capabilities of most cars.
"The last 10 years of base model Honda Accord have a faster zero to 60 than most of the classic muscle cars you see in TV or mov­ies," Sobel said. "Do you know what allowed horsepower to become so accessible to common people? The innovation of people with entrepre­neurial drive."
Many of those in the auditorium were business majors or inter­national economics students interested in furthering their understand­ing of public policy and macroeconomics.
"I heard about this in my class as an extra credit opportunity," senior Tony Jones said after the presentation. "There were things that I heard before, but I still learned some things and walked out with a different perspective."
"He was an active speaker," senior Callie Martin said. "He knows how to keep a crowd entertained."
The Texas Tech University Free Market Institute at ASU was launched during the academic year 2019-2020. According to their website, the TTU Free Market Institute at ASU aims to advance re­search and teaching in economics in support of the mission of the Nor­ris-Vincent College of Business at ASU.
The Free Market Institute will have another presentation over the rise of political capitalism on March 19.