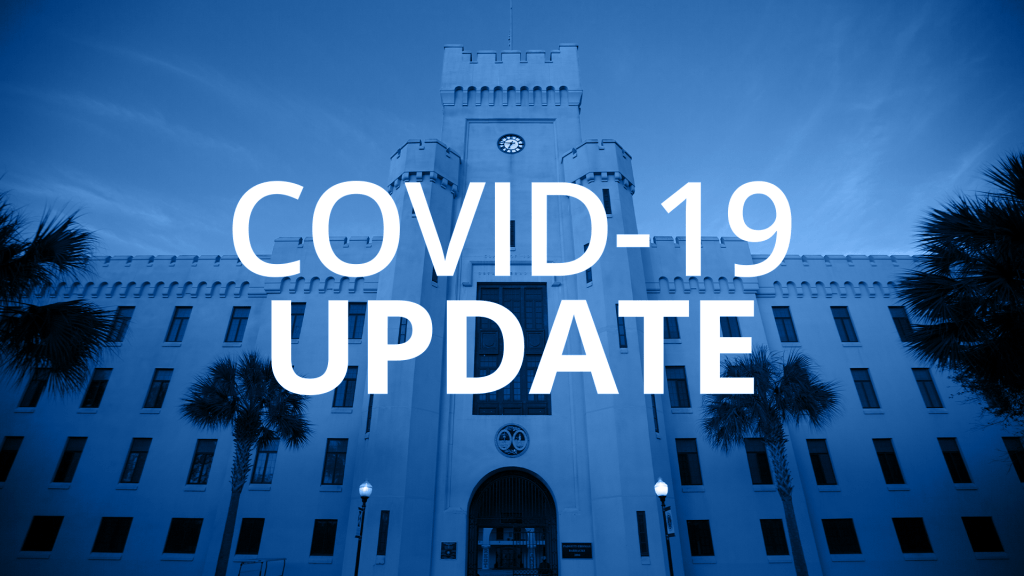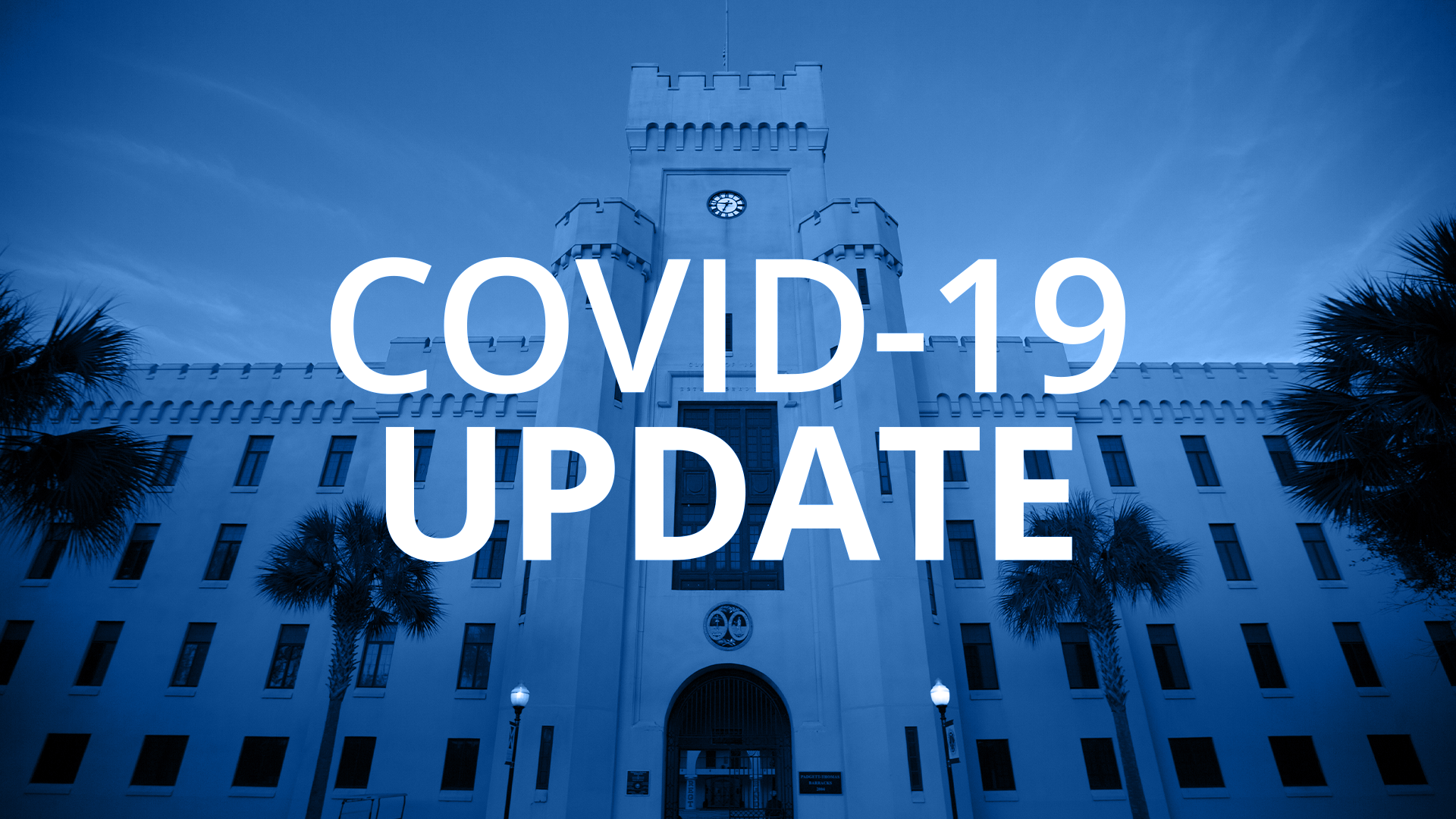 Citadel cadets and families,
South Carolina's public colleges and universities are moving forward with processes to refund student fees associated with the suspension of in-person instruction due to COVID-19 during the Spring 2020 semester. The processes are based on guidance issued today by the state's Commission on Higher Education (CHE).
I want to thank you for your patience as this was sorted out, and I wanted you to know to expect the remittance of funds, tailored to your financial arrangements with the college, by April 30.
The intent of the guidance issued by the CHE is to ensure that all South Carolina students will be treated fairly and equitably. The Citadel will be proceeding in accordance with these guidelines and will be communicating directly with cadets and their families about what remittance they are entitled to.
Since The Citadel continues to provide educational and student services online, tuition and other academic/student service fees will not be refunded or credited. The CHE's guidance focuses on auxiliary or self-supporting services that are no longer being provided to students as a result of the Governor's Executive Orders directing public institutions to provide virtual learning instruction for the remainder of the spring academic semester.
Additional guidance includes the following:
The Citadel will determine if it is appropriate to give a refund or credit to the student's account for housing, dining and parking fees on a prorated daily rate based on the date cadets would have returned from Spring Break.
Cadets who remain enrolled for the remainder of the semester are eligible for a refund or credit. The suspension of in-person instruction does not change the cadet's enrollment status for billing, financial aid, and/or reporting purposes. 
Whether refund or credit, any remittance will first be applied to any remaining current charges.
Students that have already signed up for Direct Deposit will receive their refunds first.  If no Direct Deposit record exists, the refund will be mailed out as paper check to the home address on file.
Information on setting up Direct Deposit can be found at https://www.citadel.edu/root/refunds/direct-deposit. There is still time to sign up for Direct Deposit.
Graduating cadets will receive a refund for any remaining funds on their OneCard following graduation; returning cadets' balances will carry over until next year, in accordance with standard procedure. 
The CHE's guidance is on its website at www.che.sc.gov.
If you have questions, please contact the Treasurer's Office via email at trsr@citadel.edu or call (843) 953-5254. Due to the Treasurer's remote work status, emails provide the fastest response. Phone messages will be returned within 2 business days.
Go Dogs,
Glenn M. Walters, General, USMC (ret)