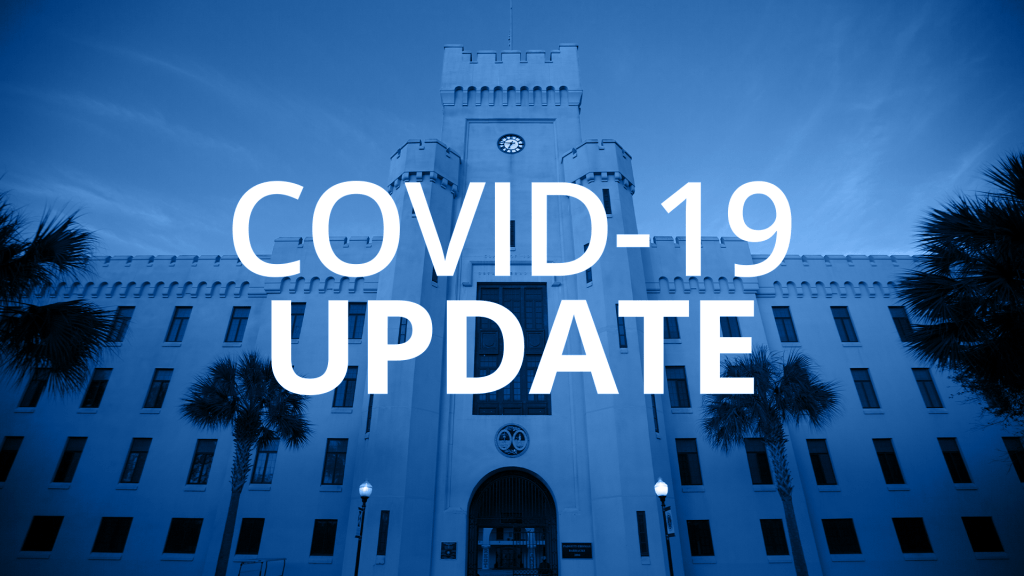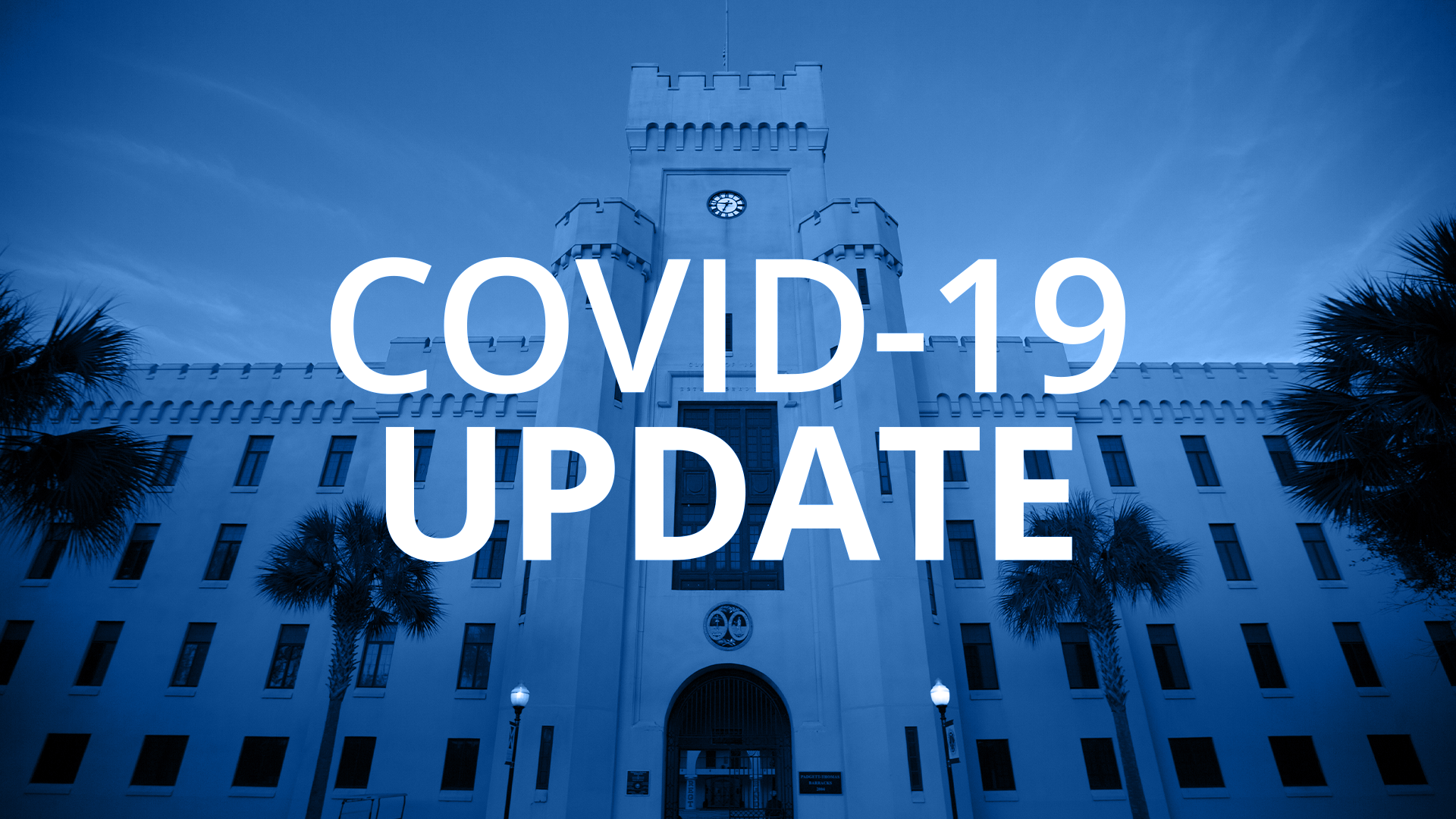 Dear Citadel Community,
We discussed our Fall Reopening Plan for the campus with the Board of Visitors late this afternoon, and I am writing to share information about how our calendar will be adjusted for Fall semester.
We are shifting our schedule by one week in order to offer our entire semester of classes on campus while still being able to end classes before Thanksgiving.
We will be starting classes for the Corps of Cadets on Wednesday, August 19 — one week earlier than we had planned. This means that matriculation for the Class of 2024 will move to Saturday, August 8, and that cadre will return one week earlier than that, on August 1.
The last day of classes for the Corps will be November 24, the Tuesday before Thanksgiving. Rather than returning to campus after Thanksgiving furlough, we will hold final exams remotely. The last day of exams will be December 9.
The schedule for CGC classes has shifted in a similar fashion. The start for the Evening Undergraduate, Graduate, and Online classes has moved to August 19. Classes in the first eight week session in CGC will begin on Monday, August 24.
Shifting our calendar this significantly this close to the start of the semester was not a decision we took lightly. We considered a number of other options for fall, but this course of action seems the best way to fulfill the mission of The Citadel while protecting the health and safety of our cadets, students, faculty, and staff.
We want to thank all of you for the ways you have already adapted to the many personal and professional challenges the pandemic has created. I continue to be inspired by you and to be grateful for your dedication, flexibility and patience.
With all the best wishes for your continued health and safety,
Sally Selden