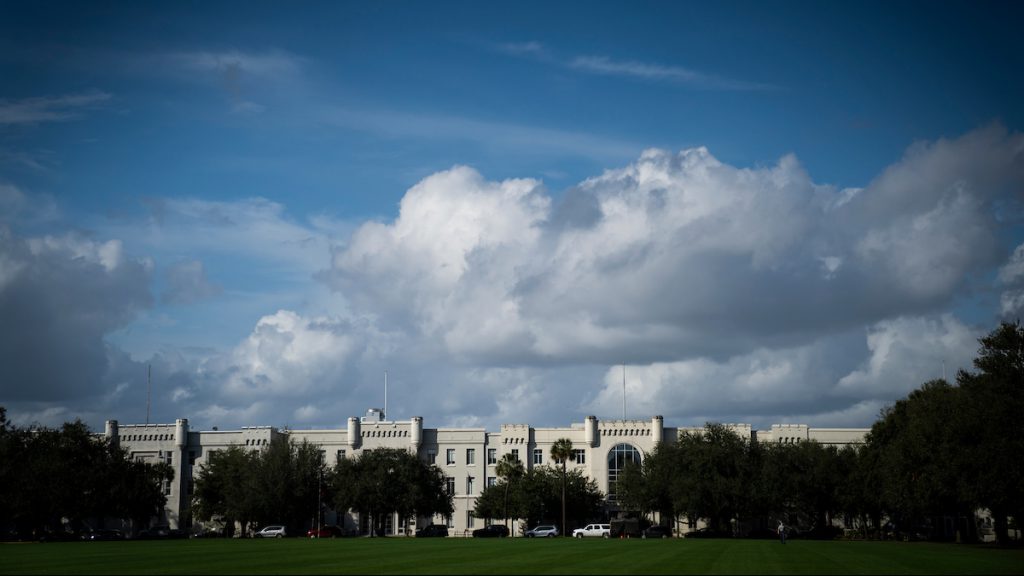 Schedule your virtual career assistance session by emailing Careercenter@citadel.edu
Update April 2
The Citadel Career Center director provides advice to college seniors on WCSC-TV Live 5 below.
March 27, 2020
For graduating seniors, the steps leading from college student to working professional bring excitement and, often, anxiety. Now in the COVID-19 spring, those next steps may feel like they are leading into an abyss.
Every year, almost 70% of Citadel seniors have jobs by graduation. But some in the Class of 2020 are concerned that the jobs they proudly earned could become tentative when the pandemic slows and the economy begins working its way back to the old normal.
For those who have not yet found the right position, or for college students needing the rich experience of an internship, the search can be frustrating.
"Job searches during uncertain times require support. The Citadel's cadets and students are not alone," said Page Tisdale, director of The Citadel Career Center. "The Career Center staff is fully engaged, working for as many hours as it takes to help our students with their next steps."
Tisdale emphasizes that each college student needs a fully developed career strategy — and for seniors who don't have that, it's not too late.
"We'll coach you, but you need to be patient, consistent and work on your job search daily — almost as if you were preparing for a competitive sport," Tisdale said.
The Career Center Staff is here to support cadets and students with all matters career related. Click here to view resources, email careercenter@citadel.edu or contact staff members directly to set up a meeting.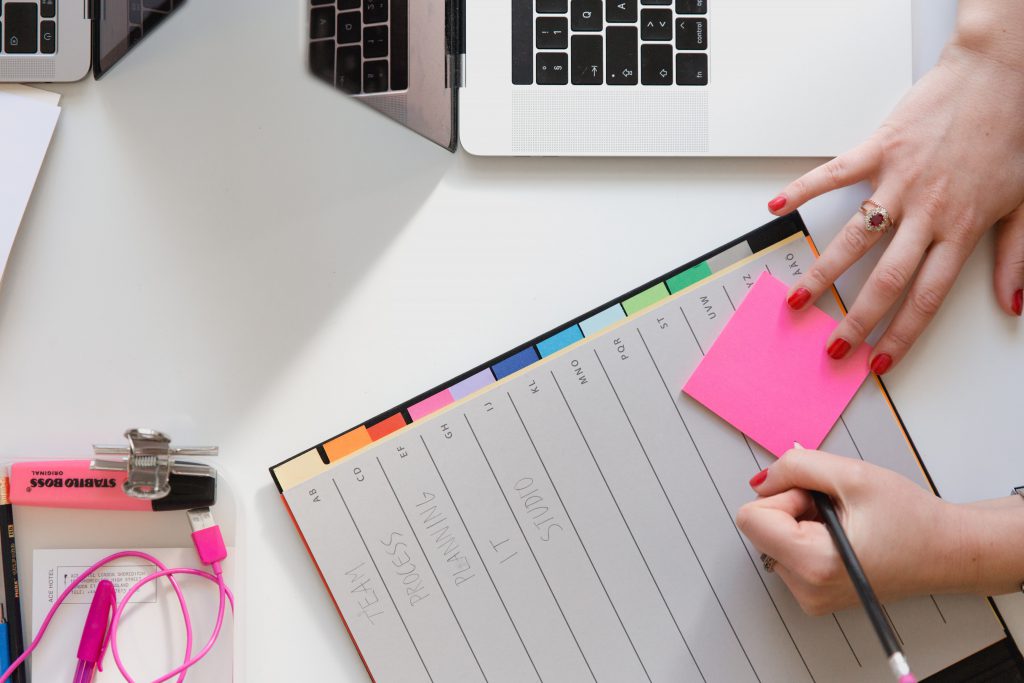 Job security and job search tips from The Citadel Career Center:
A) If you have an offer, reach out to your future employer to ensure you still have the offer. If the organization is uncertain about this, or if the offer is no longer viable, ask if you can keep the offer and agree to negotiate on a later start date. A later start date is better than no start date.
B) If you do not have an offer, start networking and following up with everyone to ask for advice. Keep a very open mind regarding what options you will consider; do not limit your conversations and applications to only areas within your major or areas which require a degree.
C) Be appreciative and humble, and do not turn down any opportunity to communicate with someone who has a lead. Remember, you cannot turn down a job offer you do not have. All hiring happens through conversation. Conversation increases access to opportunities.
D) Look for areas of high demand, especially those related to healthcare and the retail supply chain. Companies like Amazon, Target, Walmart, CVS and Walgreens are currently hiring volumes of hourly and professional workers. A foot in the door now will open opportunities into their management training programs.
E) Research local, state and federal law enforcement and military opportunities. While training and onboarding will slow down, many will be looking for creative hiring opportunities, like Charleston County Police Department. A delayed start date is still a start date.
F) Consider applying for internships and remote opportunities, or seek jobs with staffing agencies for temporary opportunities until the economy finds itself in a more stable place.
G) If you were considering a graduate program, but decided against it, evaluate a shorter, certificate program which will help you build your skillset in a high-demand area.
H) Use your alumni network! The Citadel alumni network is amazing, especially when it comes to supporting and mentoring students. Use The Citadel Alumni Network to connect and ask advice. Seek direction from those who have had to navigate a down economy. For help on how to conduct Informational Interviews, contact The Citadel Career Center.
The Citadel Career Center can also help you: