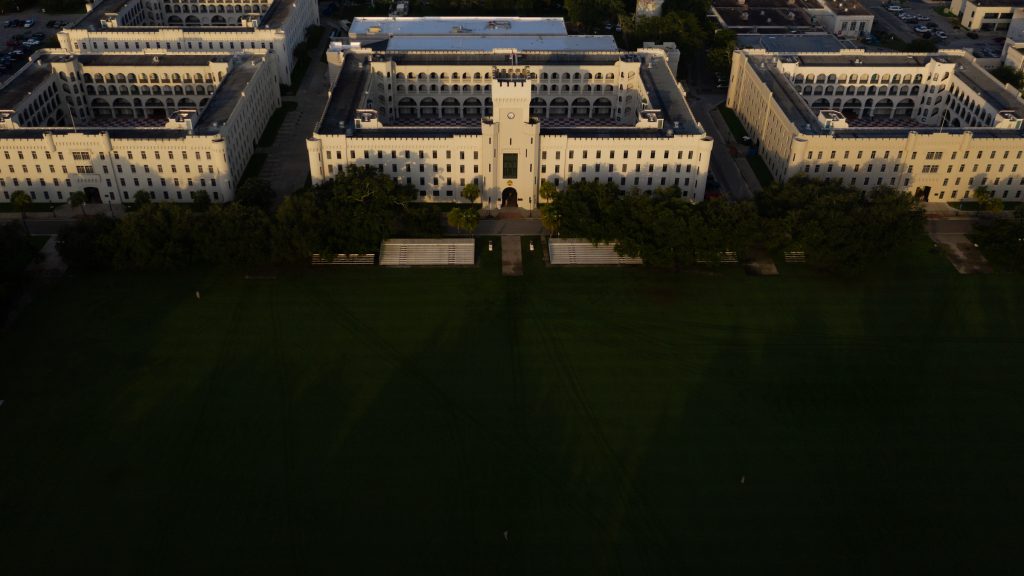 With 54 days remaining before cadets and students depart for the semester, The Citadel continues to follow safety protocols constructed to keep the campus community healthy by reducing the spread of COVID-19. In keeping with the most current medical guidance, the college will not hold large public events for the remainder of the semester. Therefore, there will be no Homecoming 2020 campus events as originally planned for Nov. 5 – 8.
"Homecoming is a revered event for all of us, however our priority must be the health of our alumni and our campus community. We are grateful for our reunion chairs and class campaign committees who have planned special private events for their classmates, and we look forward to having them return to The Citadel as soon as conditions permit," said Tom McAlister, Associate Vice President of Alumni Affairs.
A socially-distanced annual membership meeting of The Citadel Alumni Association will still take place in accordance with their bylaws on Friday, Nov. 6 at the Holliday Alumni Center. Notifications and updates will be sent to CAA members to ensure that all health and safety protocols, including wearing face coverings, are met. Call (843) 953-7696 with questions.
Information on future alumni activities, including virtual fall engagements, will be socialized via the Association's website at www.citadelalumni.org.