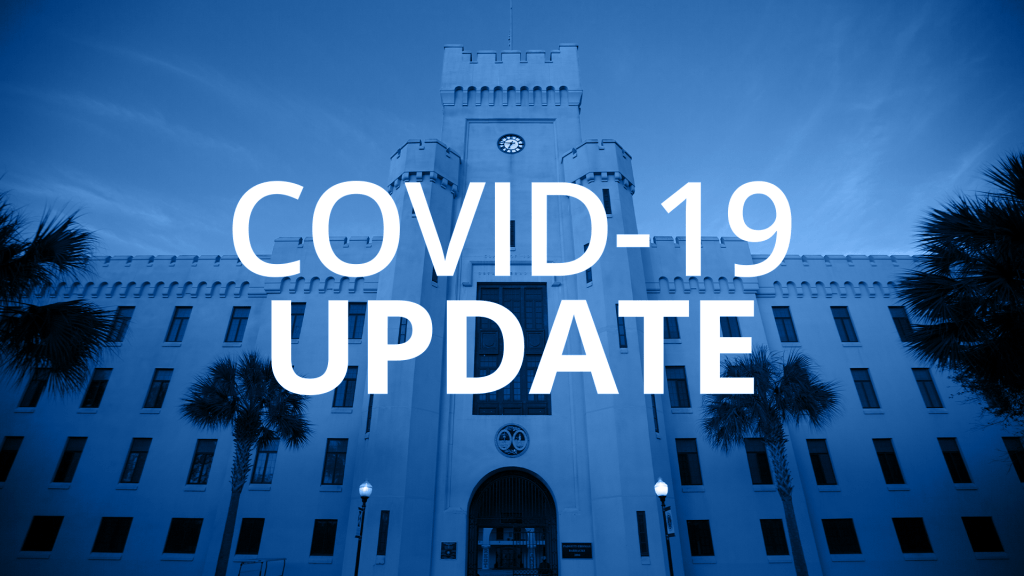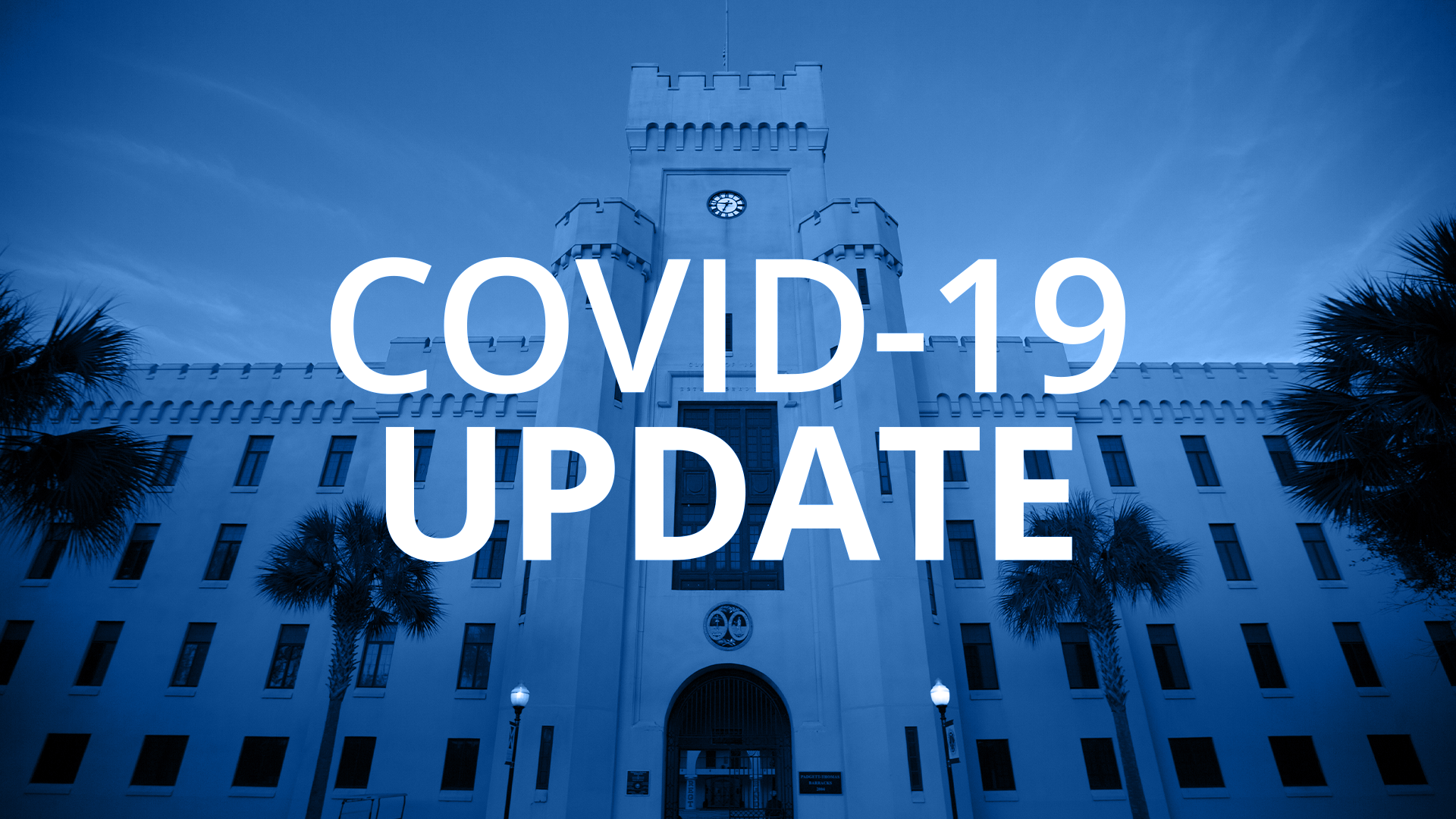 Dear Citadel Community,
Due to the continued spread and unpredictable nature of COVID-19 both in the United States and abroad, Citadel leadership has made the difficult decision to suspend all fall 2020 study abroad programming. The Citadel will resume study abroad programming beginning spring semester 2021. We understand this comes as a disappointment to all of us, however, the safety and well being of our cadets and students is of utmost concern.
We realize this may prompt a number of questions related to academic planning and returning to The Citadel. Please don't hesitate to contact us should you have questions. Please call me directly or email studyabroad@citadel.edu. We are here to help.
Wishing you health and safety as we navigate through these developments together,
Dr. Zane Segle
Director of Study Abroad, International, and Domestic Programs