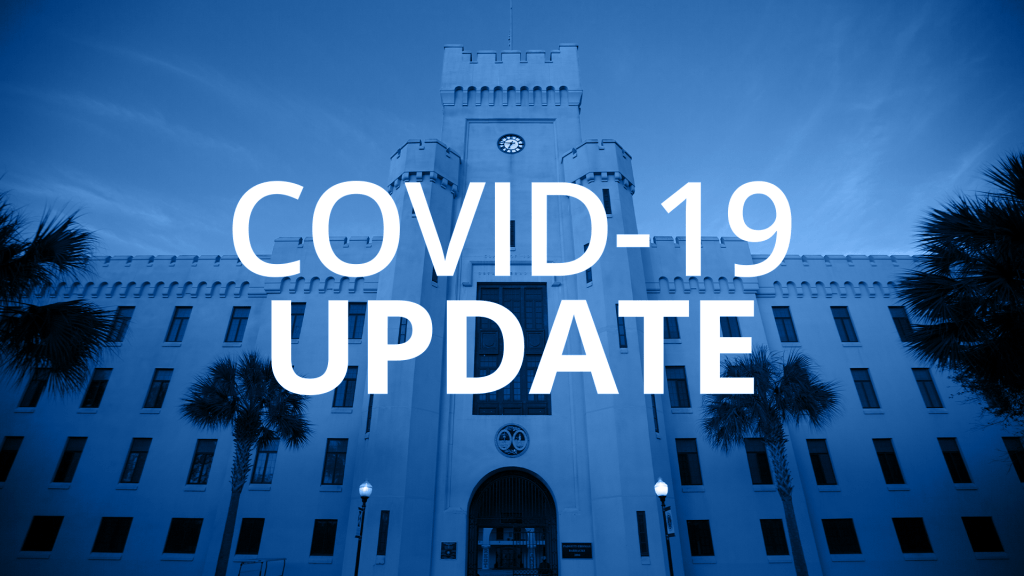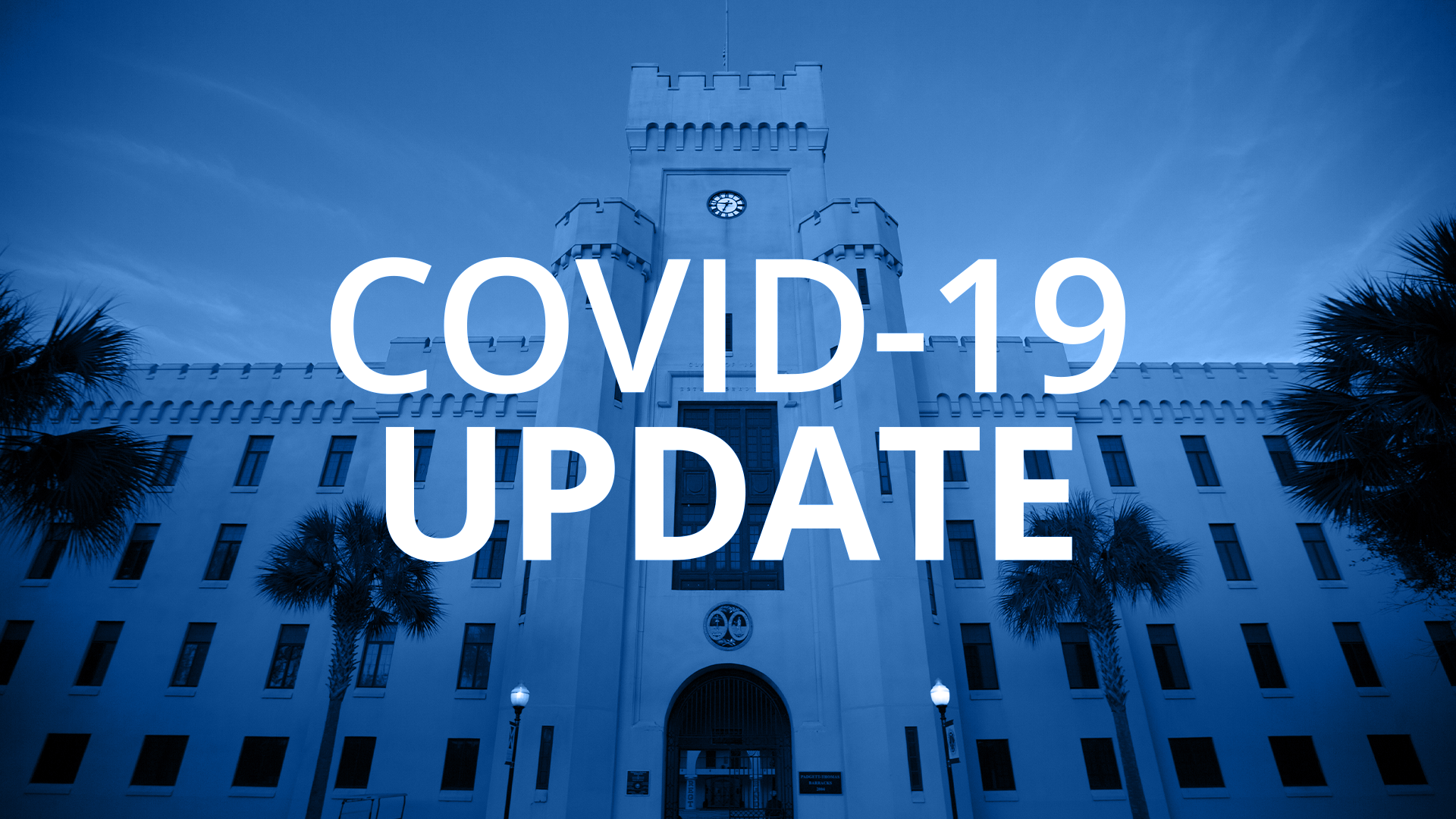 Good afternoon Faculty and Staff,
In response to requests from numerous alumni, parents, and friends who wish to help the college community, The Citadel Foundation established a new gift fund that provides the college with the resources and flexibility it needs to respond to the health crisis as it impacts The Citadel.
Employee Relief Fund Details
The Citadel's COVID-19 Employee Relief Fund program is designed to provide limited financial assistance to eligible employees who are experiencing extreme economic hardship due to the COVID-19 crisis. Situations should be short-term or temporary in nature, and not chronic. The situation may involve a member of the employee's immediate family which has a direct impact on The Citadel employee. More information can be found here on the Program Eligibility and Guidelines. All active Citadel employees are eligible for consideration in this program. If you would like to request financial assistance due to an extreme hardship during this time, please complete the COVID-19 Employee Application for consideration.
Confidentiality and Approval Process
A small COVID-19 Employee Relief Fund Committee will review requests and make funding decisions. The committee is comprised of appointed representatives from the Staff (1), Faculty Senate (1), and (1) at-large member designated by the President. Employee names and other identifying information will be redacted from all application documents before they are given to the committee in order to maintain employee confidentiality.
Giving Opportunity
As a member of The Citadel family, you may also contribute to this fund to support your coworkers during this unprecedented time. For information on how to give, please visit The Citadel Foundation COVID-19 Update page.
We are grateful to our colleagues at The Citadel Foundation for establishing this program and we know that this time has not been easy for our employees and their families. If you have any questions regarding the program, please e-mail us at hr@citadel.edu.
Thank you all for continuing to support one another!
Best,
Leah Schonfeld
Assistant Vice President/Chief Human Resources Officer