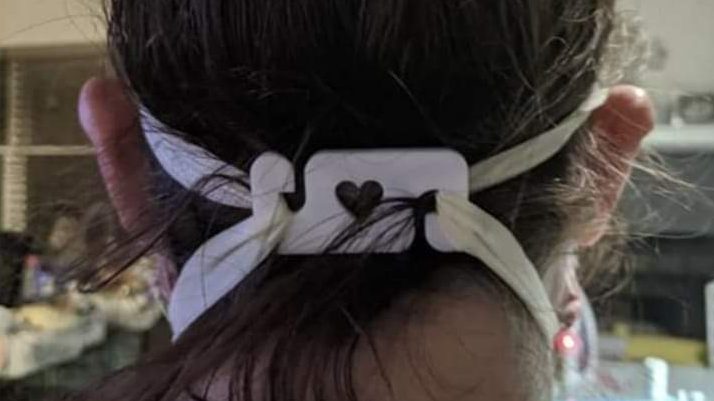 By day, Ricky Marchant works for Boeing.
"I'm currently able to perform my work from home, which I've been doing since late March. I am very blessed that I am able to continue working for Boeing," Marchant said in an emailed interview.
In the evenings, Marchant is working on a bachelor's degree in Electrical Engineering through The Citadel Graduate College. "I miss coming to campus for my evening classes but am thankful I can keep studying online. I hope to graduate in a few weeks."
Between work and homework, Marchant is doing something else to help with the COVID-19 pandemic.
He is making plastic clips and extenders for facemasks. "The clips make medical facemasks more comfortable to wear, and it makes homemade facemasks fit and stay in place a bit better."
Marchant is using open source CAD files from the internet to produce the 3D print mask extenders and clips for medical personnel and front-line workers.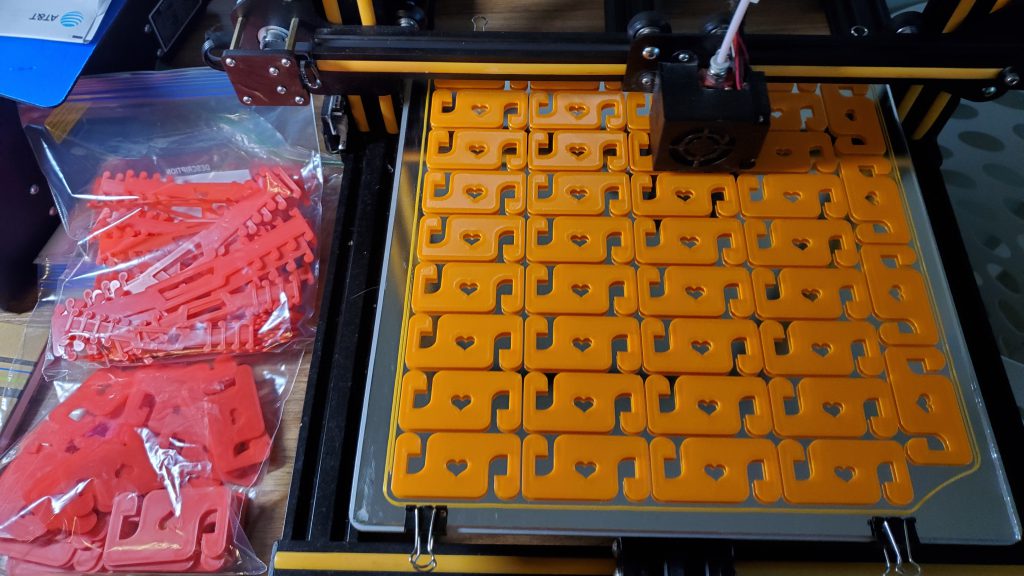 "I've donated more than 200 to places including Summerville Medical Center and grocery store workers and several small medical facilities. I am happy to make and donate more for our Lowcountry front-line workers."
Marchant is an Electrical Installation Designer for the 787. When he graduates, he will be reclassified as an Electrical Installation Design Engineer.
"These clips are one small way I can use my time in a way that will perhaps help some of those who have to be out there working to help keep the rest of us safe and supplied."
Grocery store or medical businesses and workers interested in submitting a request for the extenders and clips can email Marchant at rmarchan@citadel.edu.