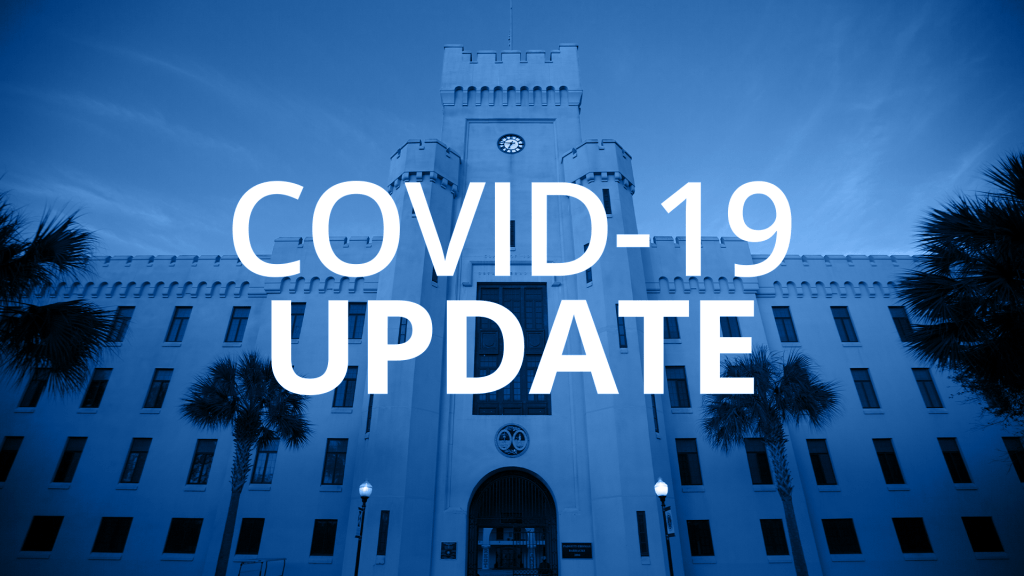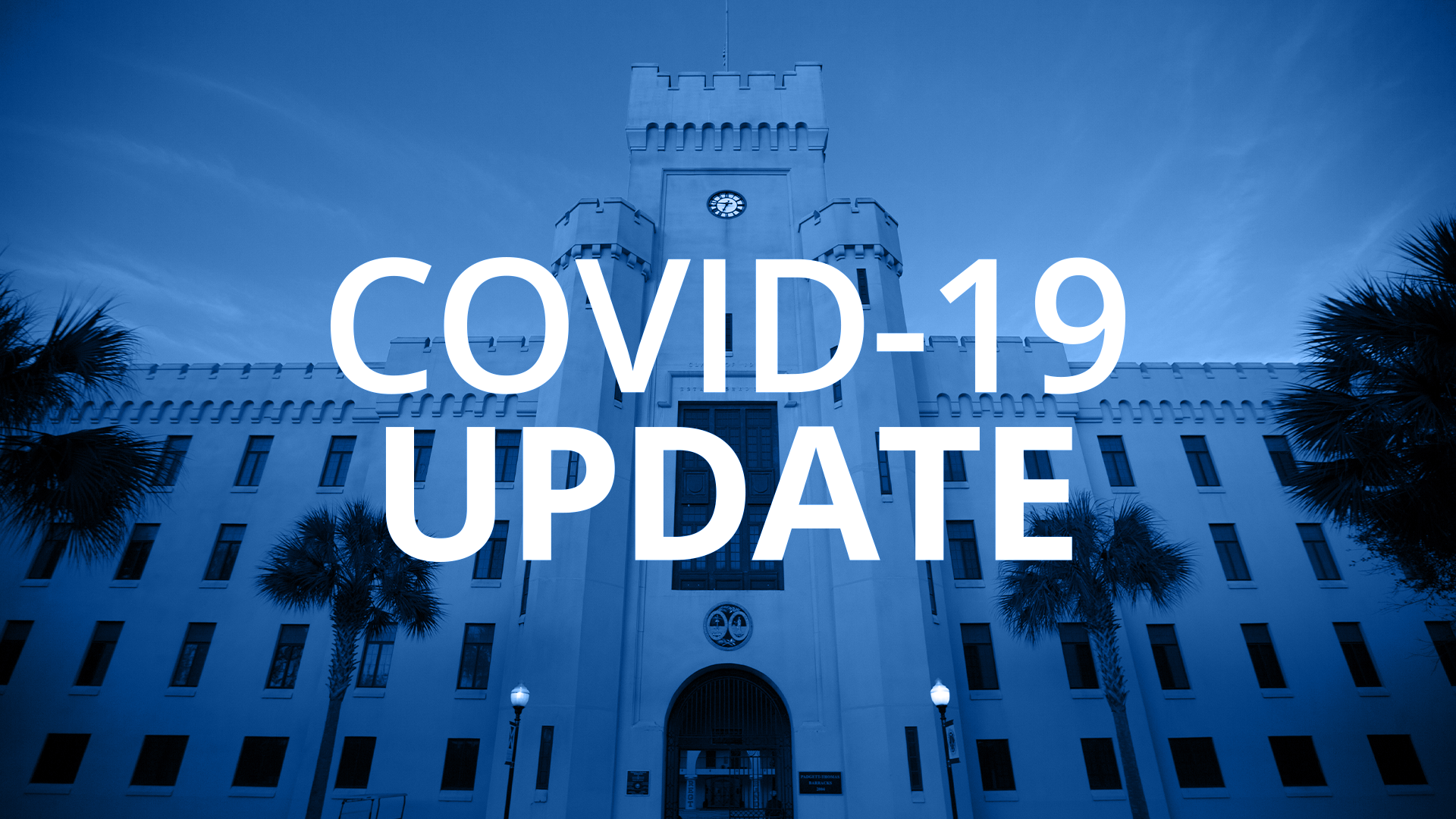 Due to the continued spread of COVID-19 both in the United States and abroad, as well as ongoing travel restrictions throughout the world, Citadel leadership has made the difficult decision to suspend all spring 2021 study abroad programming.
The Citadel will resume study abroad programming beginning summer of 2021, as conditions permit.
As we navigate through the pandemic, the safety and well being of our students is of utmost concern.
Contact the The Citadel Office of Study Abroad, International, and Domestic Programs should you have questions. Program director, Zane Segle, Ph.D. welcomes feedback, questions and concerns by email at studyabroad@citadel.edu or telephone, (843) 953–7083.