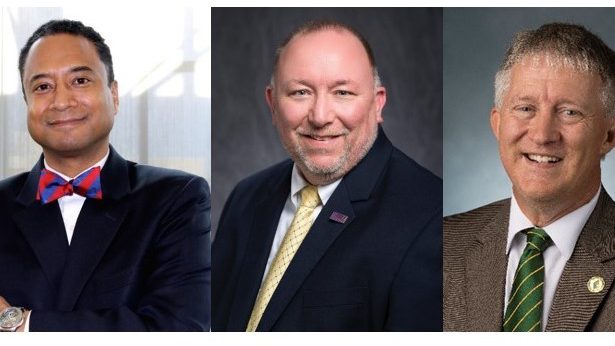 The search for a new dean for The Citadel School of Engineering is now focused on three finalists for the position. The school was one of the first five engineering programs in the nation, and is consistently ranked in the top 25 in America by U.S. News & World Report. Graduates from the schools undergraduate programs have a near 99% job placement rate within the first 6-months of graduation.
The Citadel initiated the search in December, with the announcement of the impending retirement of the current Dean, Col. Ronald W. Welch, U.S. Army (Ret.), PH.D., P.E., FASCE, following the end of the 2021 academic year.
The finalists and their biographies are listed below.
Andrew Williams, Ph.D.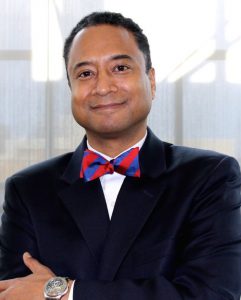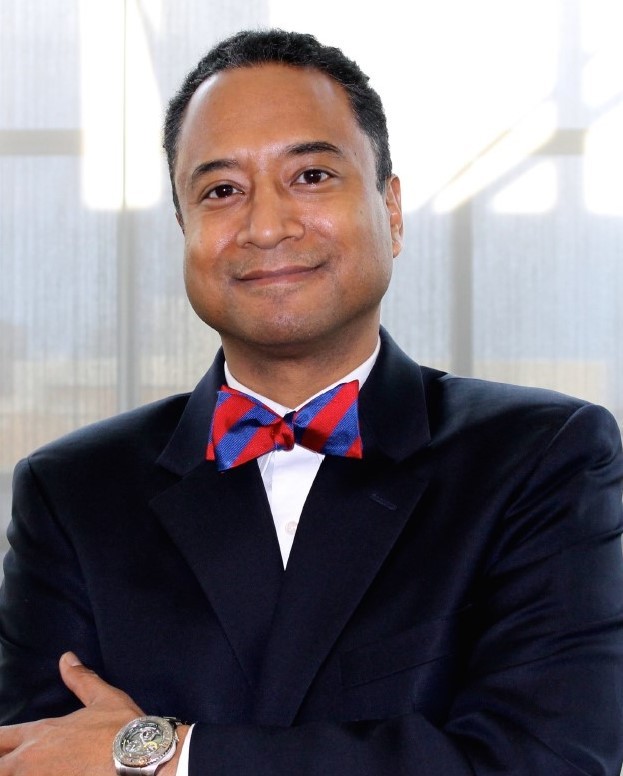 Andrew B. Williams, Ph.D., M.B.A., is an associate dean for the University of Kansas (KU) School of Engineering and the Charles E. and Mary Jane Spahr Professor of Electrical Engineering and Computer Science. In this role, he led the strategic planning, fundraising, and implementation efforts to catapult the KU IHAWKe (Indigenous, Hispanic, African American, Women, KU Engineering) Diversity & Women's Programs to receive the highest inaugural Diversity Recognition Program Award with exemplary distinction given by the American Society of Engineering Education (ASEE) in 2019.
Williams's career spans higher education and the private sector, including positions at Apple Inc., GE Medical Systems, and Allied Signal Aerospace Company. He was also a Boeing Welliver Faculty Fellow and GE Edison Engineer. Williams served as a department chair for Computer and Information Sciences at Spelman College in Atlanta, and as a research affiliate in the Human-Automation Systems Lab at the Georgia Institute of Technology. Williams was the John P. Raynor Distinguished Chair in Electrical and Computer Engineering at Marquette University, where he founded and directed the Humanoid Engineering and Intelligent Robotics (HEIR) Lab. His research and education work in artificial intelligence, autonomous robotics, and human-robot interaction has resulted in over 100 technical publications and presentations. His collaborative grant writing and fundraising efforts have resulted in approximately $29M in research and educational funding, corporate support, and private donations. He is the author of the book, "Out of the Box: Building Robots, Transforming Lives."
Williams serves on a National Academy of Engineering workshop committee for diversity, the ACM Education Advisory Committee, and the National GEM Consortium Alumni Advisory Board as treasurer. He received his B.S. in Electrical Engineering from KU, his M.S. in Electrical and Computer Engineering from Marquette University, his Ph.D. in Electrical Engineering with an emphasis in Artificial Intelligence from KU, and his Master of Business Administration from Rockhurst University. He was born in Fort Riley, Kansas, the son of a WWII and Korean War veteran. He is married to Anitra Williams, his wife of 28 years, and together they have three adult children.
Craig Harvey, Ph.D., P.E.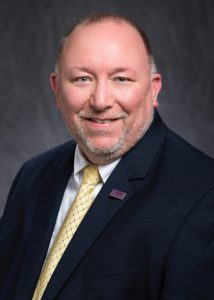 Craig M. Harvey, Ph.D., P.E., is associate dean for Academic Affairs for the Louisiana State University (LSU) College of Engineering, a professor of Industrial Engineering, and holds the institution's F.J. Haydel, Jr. Kaiser Aluminum Professorship. Prior to his current role at LSU, he was program director for Industrial Engineering.
Harvey teaches and conducts research in the area of Industrial and Human Factors Engineering. His research has ranged from investigations into engineering design process, medical product usability, health care productivity, construction safety, and control room management. Harvey's work has been funded by the Keck Foundation, National Action Council for Minorities in Engineering, Federal Aviation and Hospitals, National Aeronautics and Space Administration (NASA), Louisiana Department of Economic Development, Louisiana Board of Regents, Baton Rouge Area Foundation, and the National Science Foundation.
Prior to joining the academic community, Harvey was a consultant of business process reengineering for KnowledgeWar, where he worked with Whirlpool and Ford Motor Company. Before that, he was manager of business process reengineering for the Student Loan Marketing Association (SallieMae) where he was responsible for the reengineering portion of the implementation of a $55 million document imaging system.
Harvey served in the U.S. Air Force in active duty for seven years and in the reserves for 13. During his time in the Air Force, he was an Air Force Civil Engineer. Harvey has more than 70 technical publications and is a senior member of the Institute of Industrial Engineers and Human Factors and Ergonomics Society.
Joseph Rencis, Ph.D., P.E.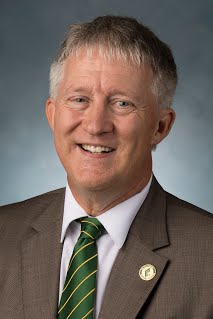 Joseph Rencis, Ph.D., P.E., is a first-generation college graduate from a working-class family in a small town in rural Northwestern New Jersey. He received an Associate of Applied Science and a Bachelor of Science in Architectural and Building Construction Engineering technology from Milwaukee School of Engineering. Rencis earned a Master of Science from Northwestern University, and a Ph.D. from Case Western Reserve University in Civil Engineering.
Rencis is currently a professor of Mechanical Engineering at Cal Poly Pomona, where he previously served as dean. Prior to joining Cal Poly, Rencis was a professor of Mechanical Engineering and director of Engineering Mechanics at Worcester Polytechnic Institute. He served as department head for Mechanical Engineering, and as Twenty-First Century Leadership Chair at the University of Arkansas. Rencis was the dean of Engineering and Clay N. Hixson Chair for Engineering Leadership at Tennessee Tech University.
Rencis has published over 140 journal and conference articles in boundary elements, finite elements, molecular dynamics, and engineering education. He's earned over $8 million in research funding.
Rencis is a fellow of the ASEE, ASME, and Wessex Institute of Great Britain. He served as ASEE President and was a director of the ASEE Engineering Deans Council Executive Board. Joe was elected to serve as the chair of the ASME Mechanical Engineering Department Heads Committee and was a member of the ASME Center for Education Board of Directors. Rencis has been an ABET program evaluator and has conducted reviews of new graduate programs. He is a recipient of ASEE awards for leadership, teaching, and service.
Presentations to campus
Each finalist will provide a presentation for the campus community. They will all be held in Bastin Hall 207, and on Zoom. In-person attendance will be limited due to COVID-19 precautions, thus Zoom attendance is recommended.
Zoom links will be send to faculty and staff on the morning prior to the presentation.
Dr. Andrew Williams: Monday, March 22 from 1:30-2:40 p.m.
Dr. Craig Harvey: Tues., March 30 from 1:30-2:40 p.m.
Dr. Joseph Rencis, Thurs., April 1, from 1:30-2:40 p.m.