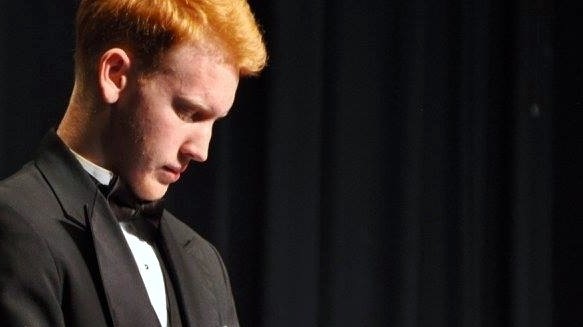 Brian Gooch wraps up Colts national tour just before matriculation
Incoming Citadel freshman Brian Gooch will wrap up an 80-day tour around the U.S. just in time for Matriculation Day at The Citadel. That is the day members of the Class of 2022 check in and begin their intensive, months-long training to become members of the South Carolina Corps of Cadets.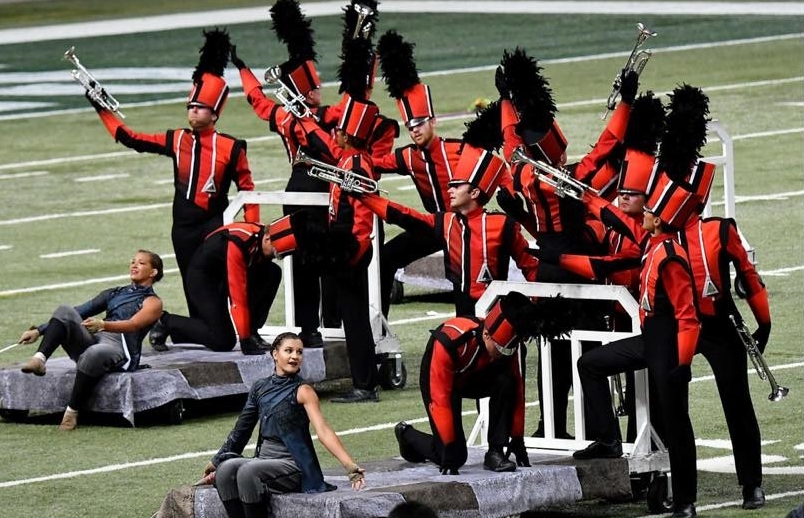 Gooch plays the trumpet. He started when he was 11 in his hometown of Havelock, North Carolina. Now, at 18, he is among the best for his age, earning a spot in a highly competitive marching band performance troupe called the Colts Drum and Bugle Corps.
"The Colts are a marching music ensemble with a strong dedication to performance, hard work and excellence," according to Jason Schubert, tour director for the Colts Drum and Bugle Corps.
According to Schubert, there are only about 50 drum and bugle corps like the Colts in the world, and making it into one of those troupes is not easy.
"Brian was selected based on his musical abilities, marching abilities, dedication to the organization and ability to take feedback and apply it to his performance," Shubert said.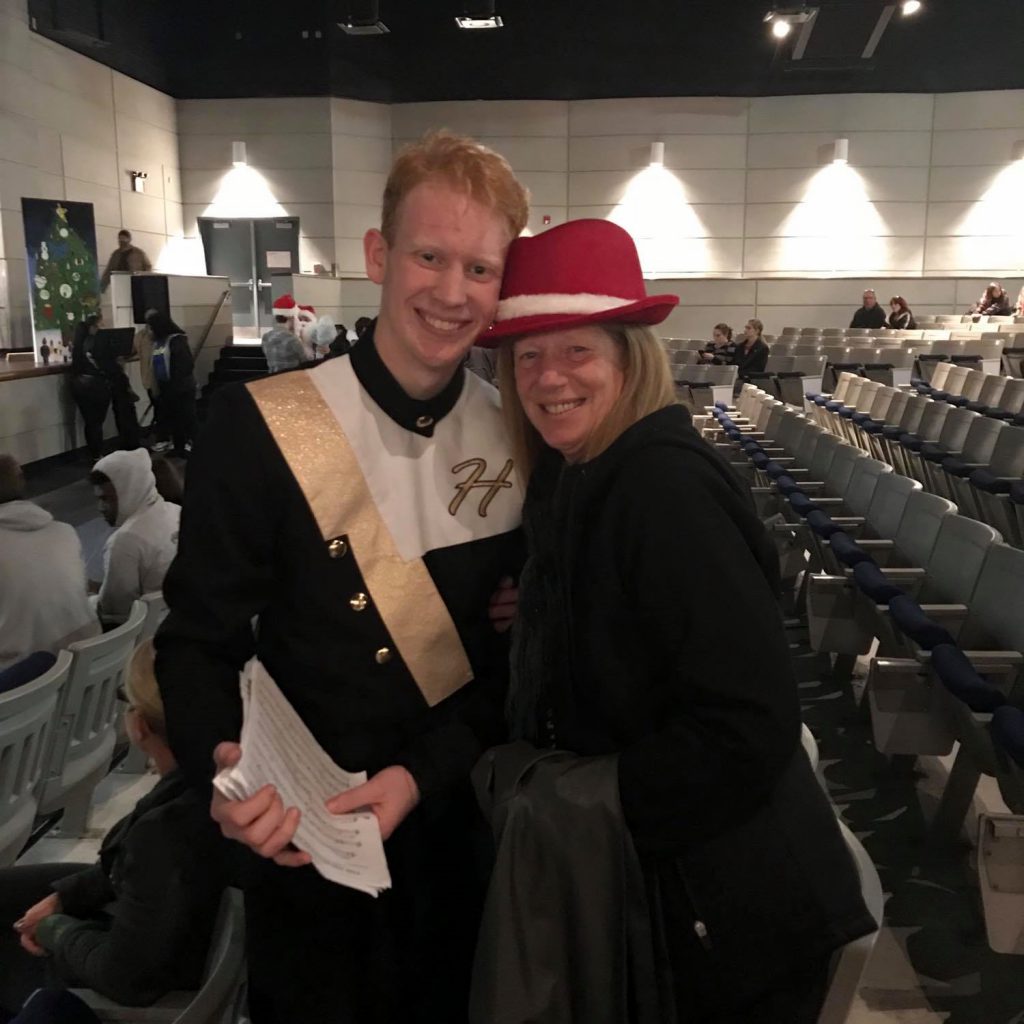 The group often rehearses for 12 straight hours to perfect their 13-minute program. The rigorous training and uncompromising level of commitment Gooch possessed to earn a contract with the Colts demonstrates that he is an excellent fit for The Citadel Regimental Band and Pipes.
"Brian is participating at one of the highest levels of marching band in the world. The dedication and discipline necessary to participate perfectly match the ideals we strive to instill in our cadets at The Citadel," said Lt. Col. Tim Smith, who directs The Citadel Regimental Band and Pipes. "He will be a welcome addition to our team."
Competing about 30 times throughout the summer, Gooch and his band mates finish their season at the Drum Corps International World Championships in Indianapolis, Indiana the second weekend of August.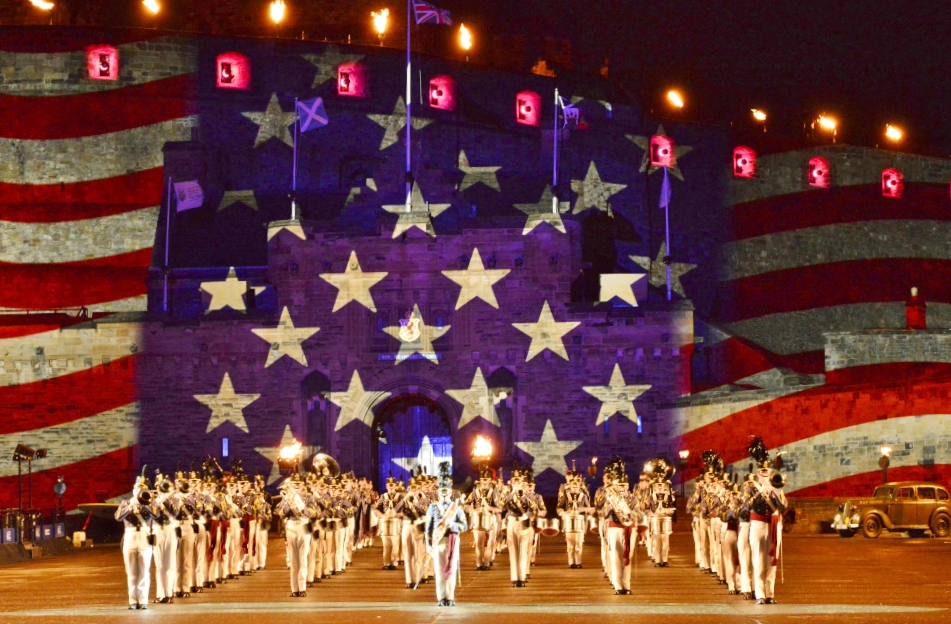 "I am very excited to become a part of the rightly named 'America's Band' at The Citadel this fall, because of the great things I've heard about and seen from them at inaugural parades in the past," said Gooch.
The Citadel Regimental Band and Pipes is world-renowned as the only U.S. college marching band invited to represent all U.S. military bands in the prestigious Royal Edinburgh Military Tattoo. The Citadel performed as America's band in the music festival watched by millions around the world in 1991, 2010 and 2015, and in the Royal Nova Scotia International Tattoo in 2013. Learn more about The Citadel Regimental Band and Pipes here.